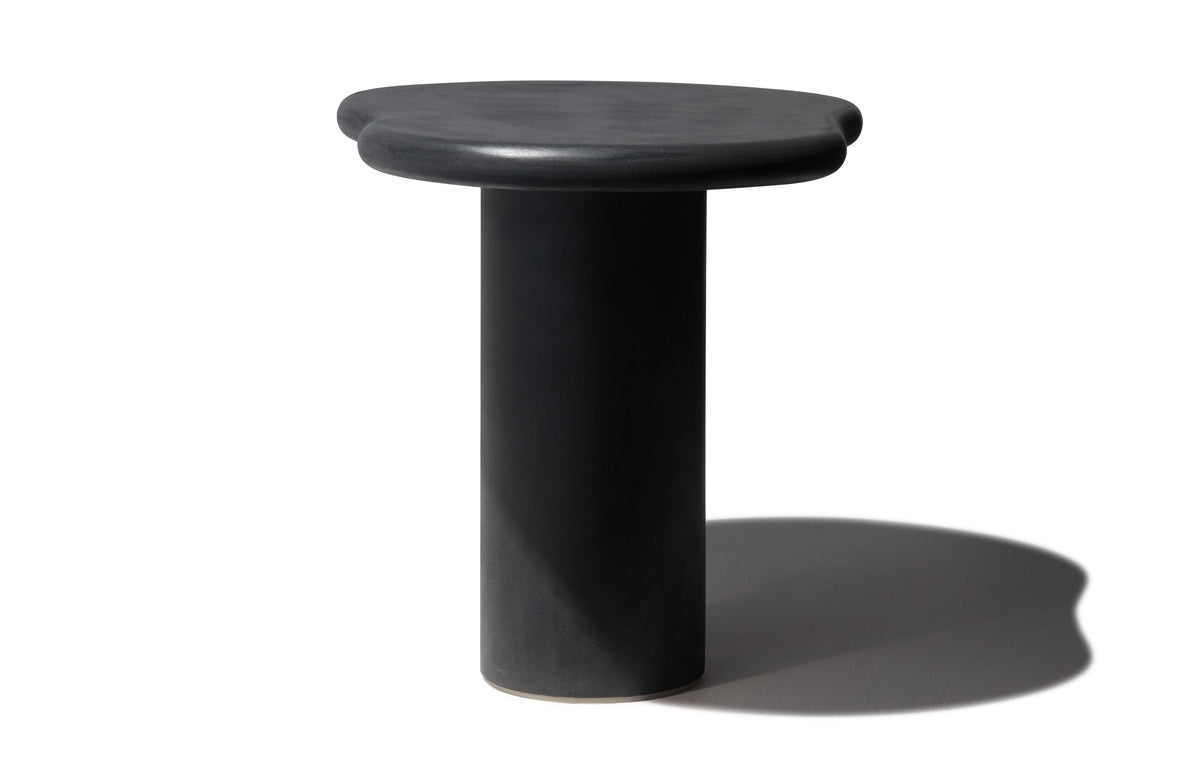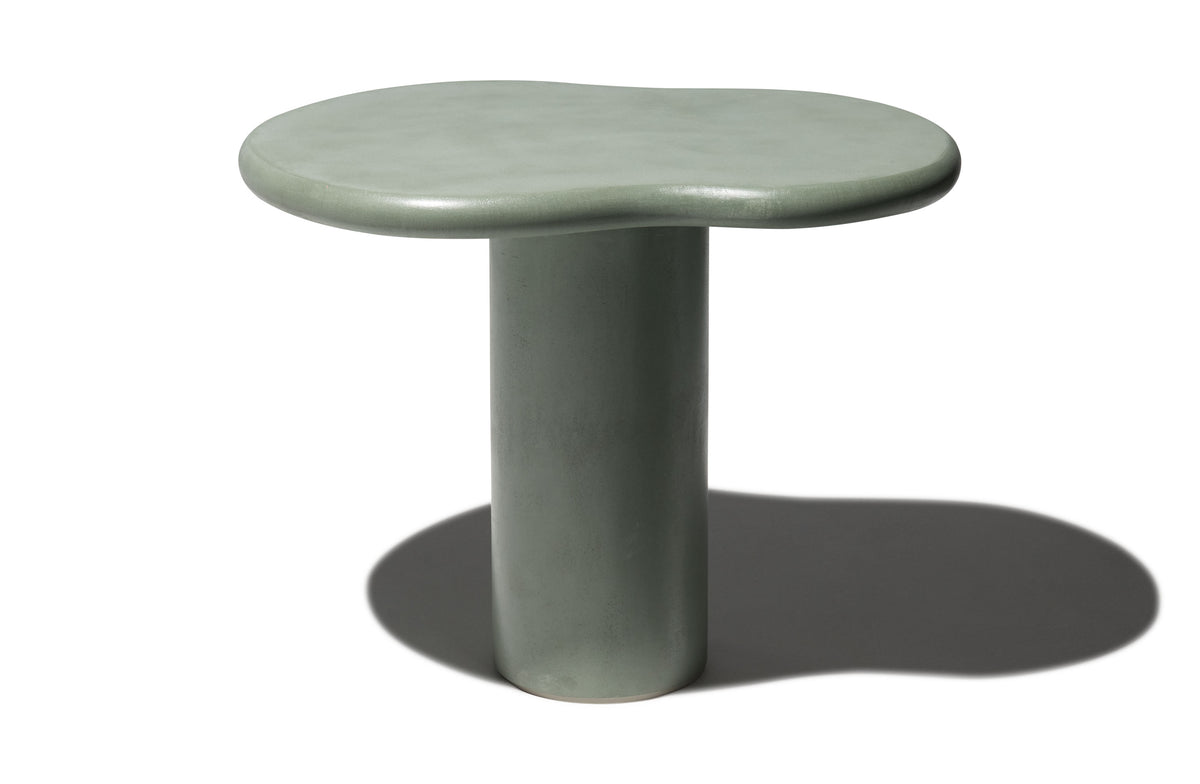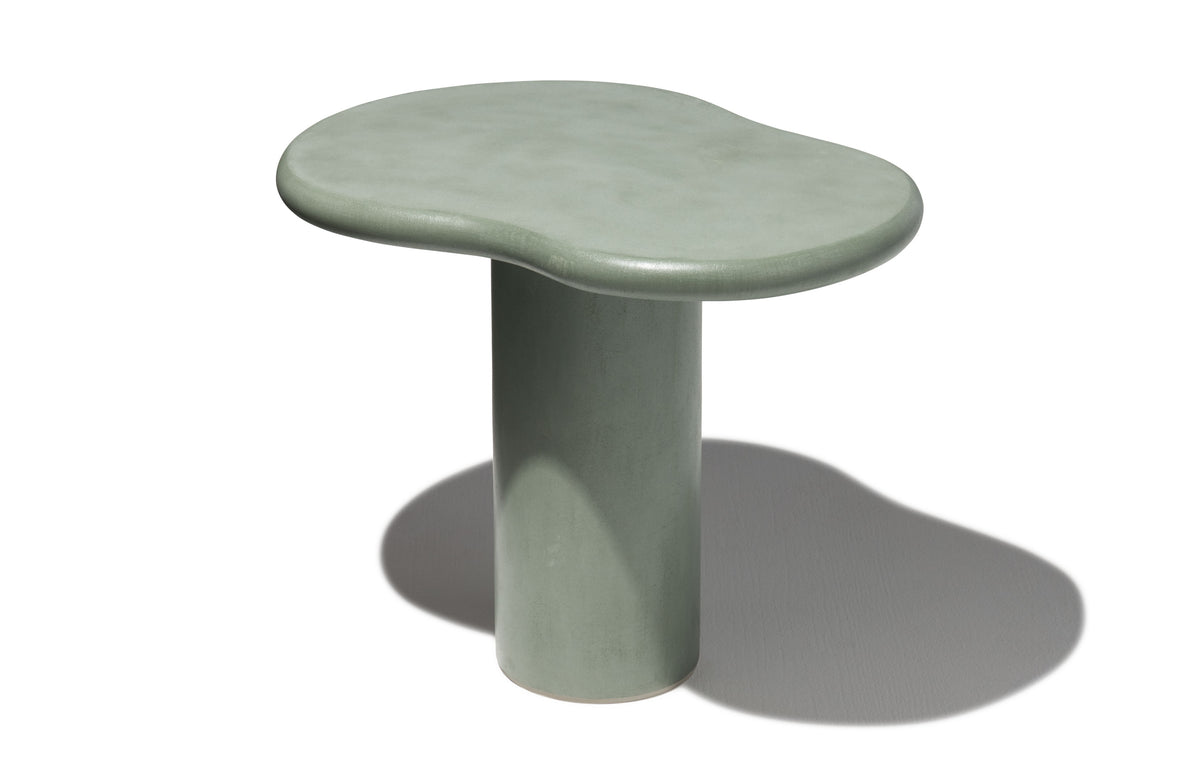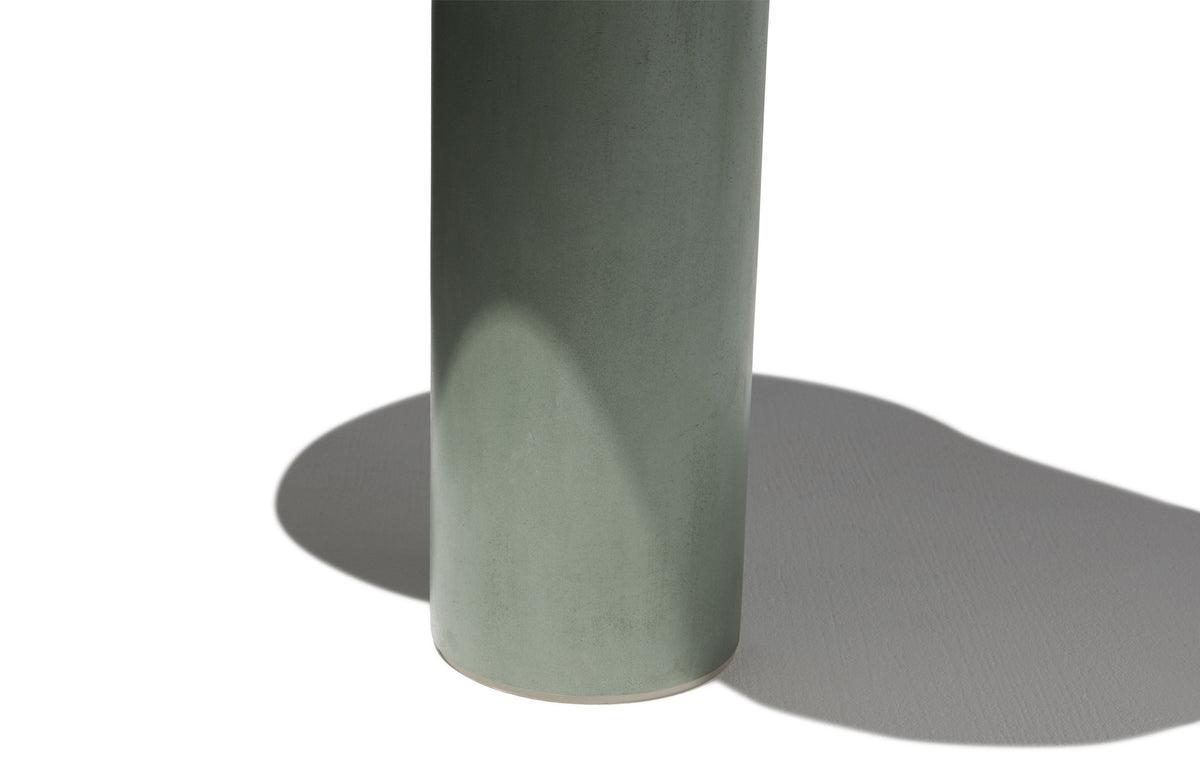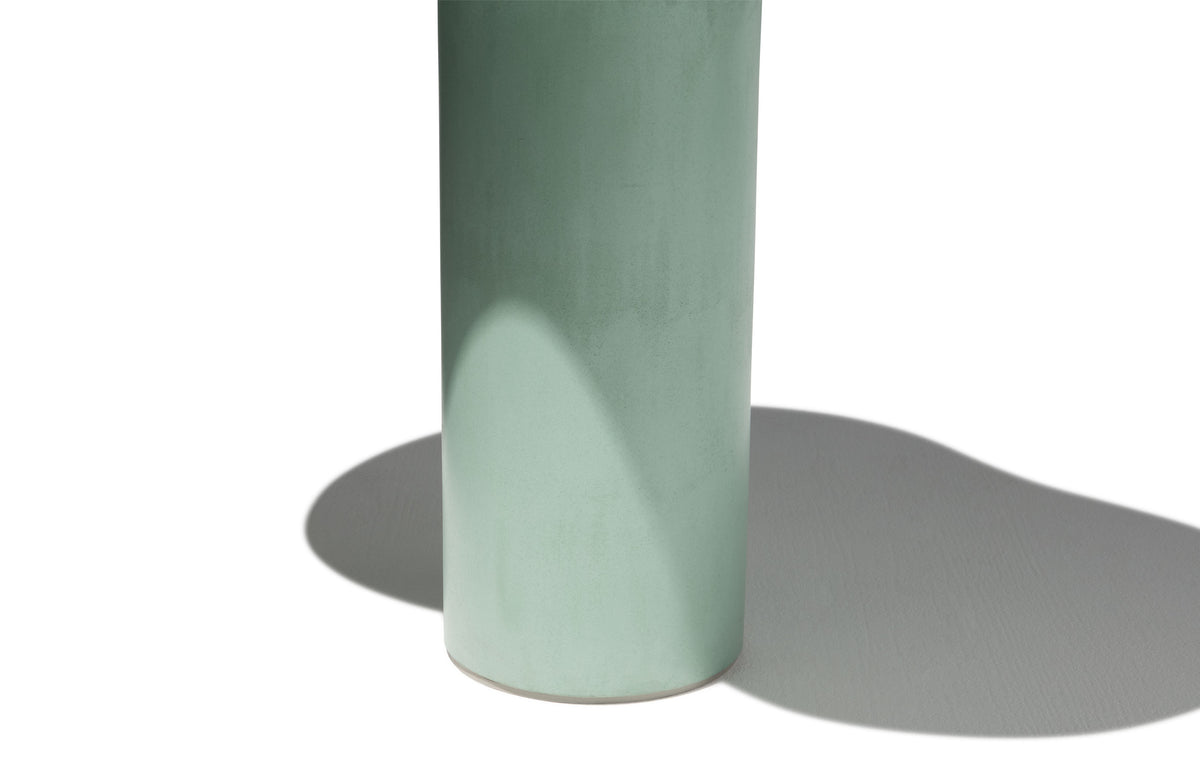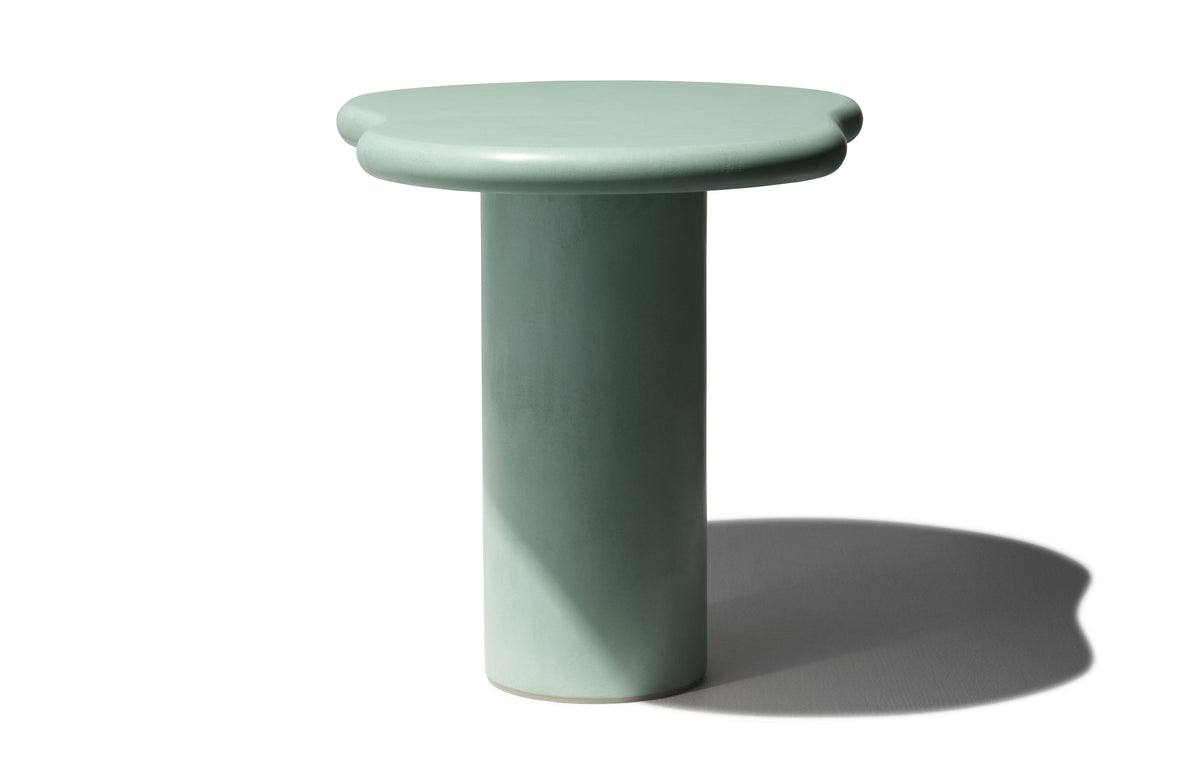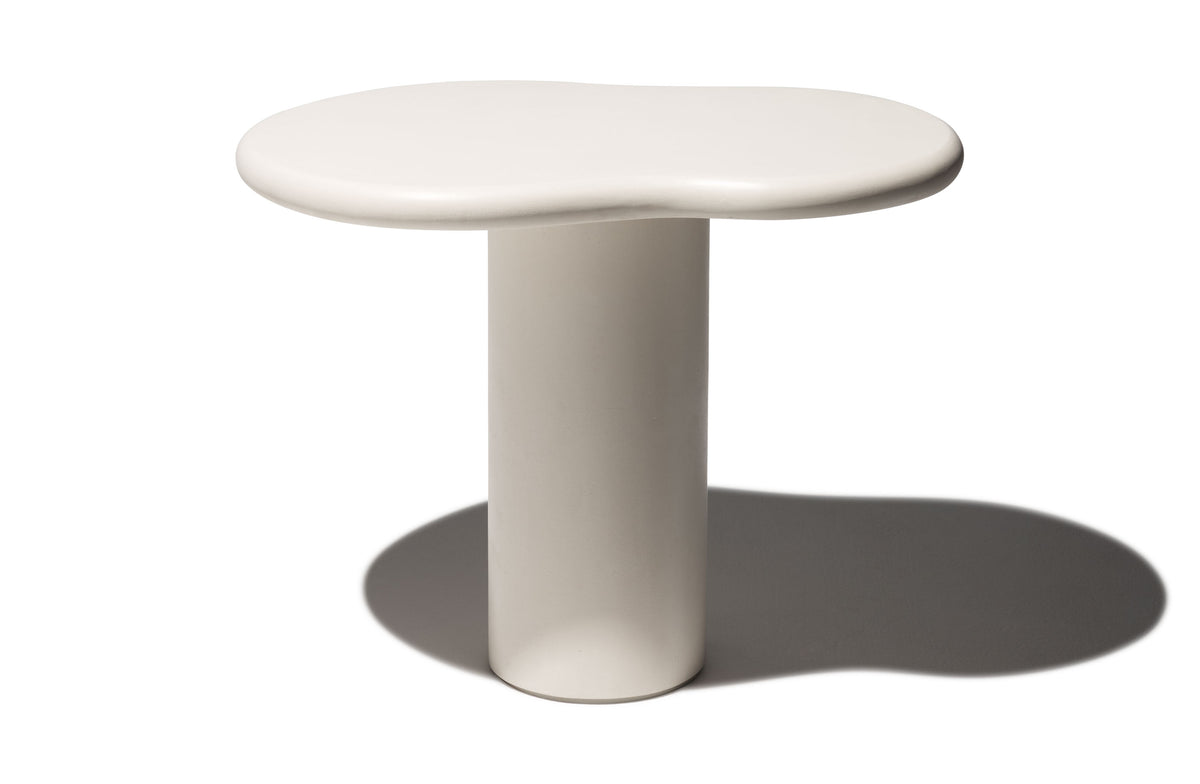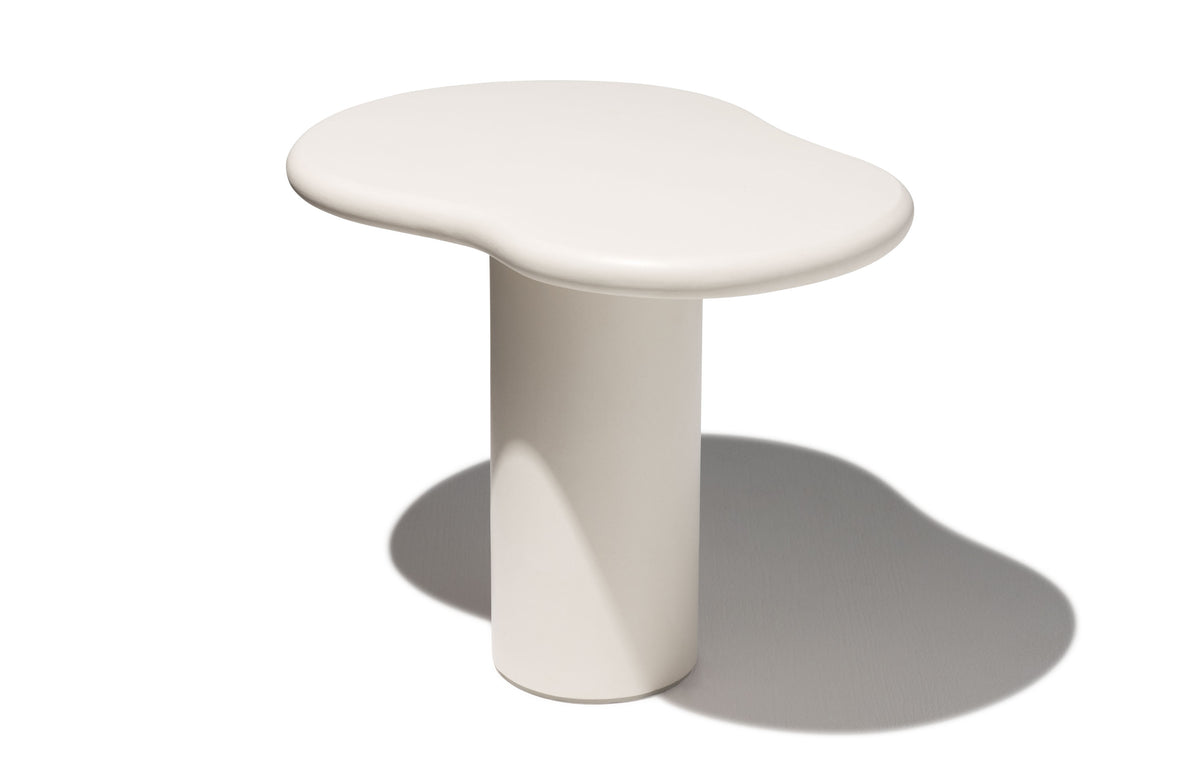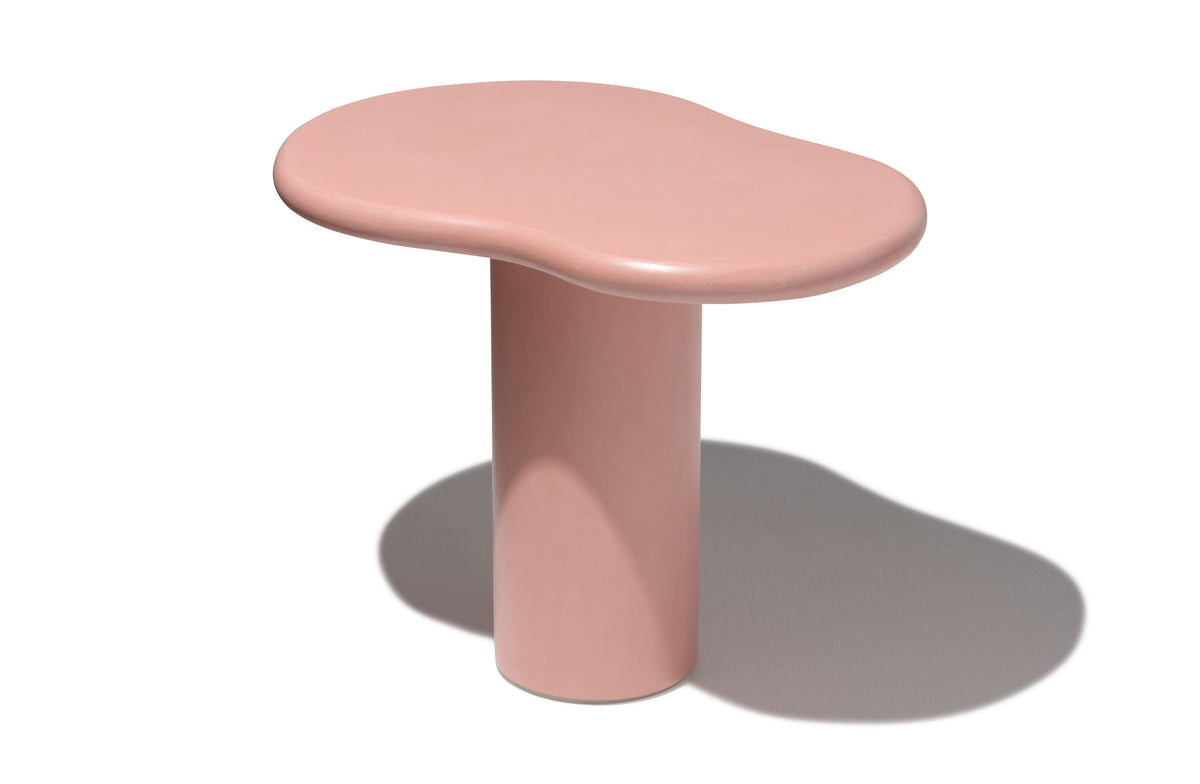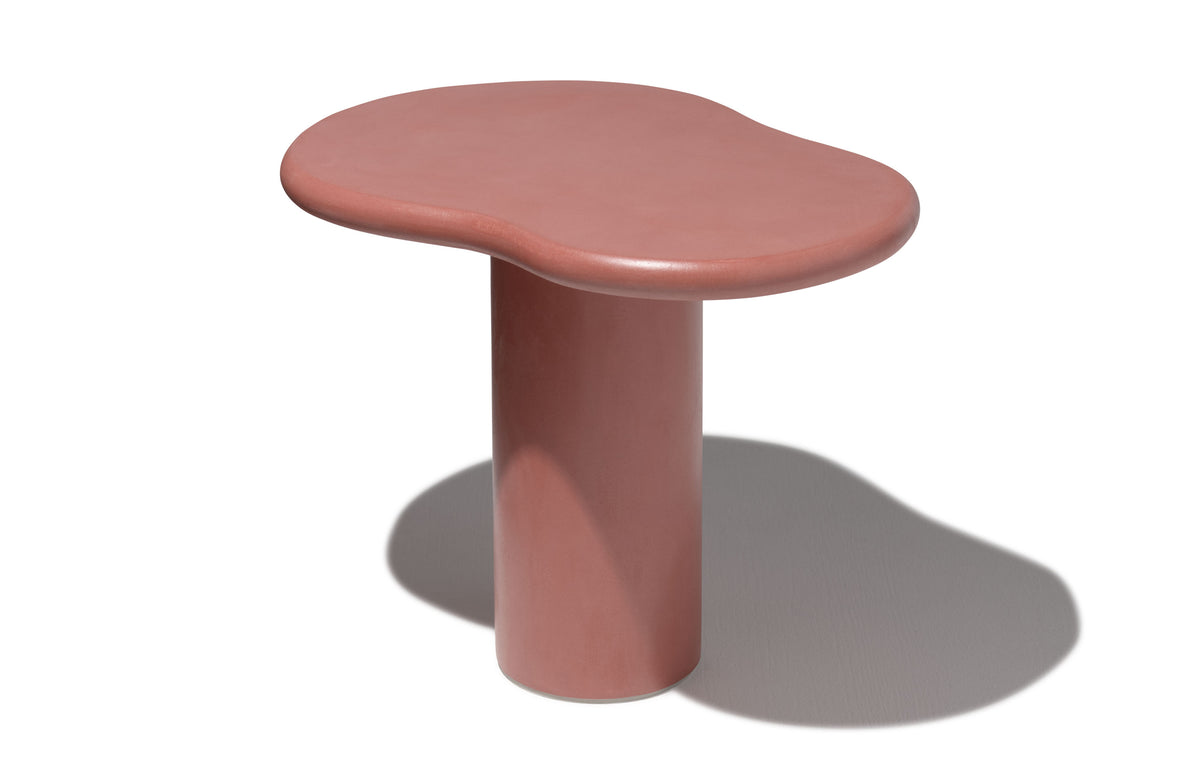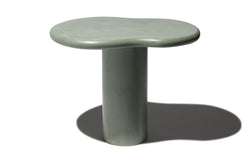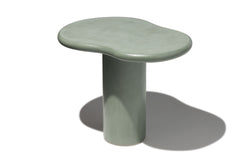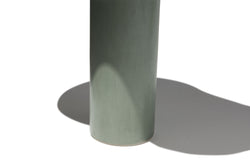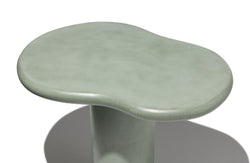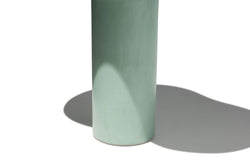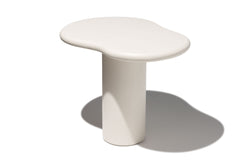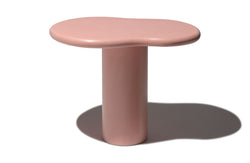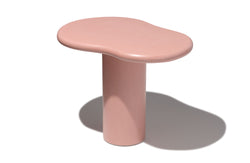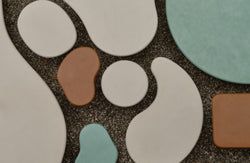 Estimated Delivery 5/11-5/25

Safe & convenient delivery Learn more

Up to 22.5% off for trade partners. Become a partner.
Product Highlights
Featuring an asymmetric contoured top and cylindrical base, the Trio Organic Side Table complements both modern design and whimsical style, adding unexpected curves beside your favorite seat.
• plaster and concrete coating
Assembly & Care
Assembly is required.
To avoid damaging the microcement table, do not drag heavy objects over the surface. Always use coasters for hot and cold cookware (especially when made of stainless steel) to prevent direct contact with the surface. Sharp objects should also be avoided. 
It is recommended to use coasters or table linens to prevent spills. In case of any spillage, remove it immediately using a damp cloth and pH neutral cleaner. 
To clean the microcement tabletop, use a wet cloth to wipe away weak acid and weak alkaline pollutants like oyster sauce, soy sauce, coffee, red wine, cola, oil stains, tea stains, etc. Any spills should be removed promptly. 
Although microcement is highly tolerant of chemical agents, it's best to avoid direct cleaning with detergents and other high-strength cleaning products, as they can damage the protective film of the table surface. We recommend mixing an appropriate amount of neutral soap in warm water (the best ratio is 20:1), wetting a soft cloth and when wiping the table down. 
Keep the microcement table dry at all times. After eating, wipe it with a slightly damp, soft cloth, and then dry it with a dry cloth or napkin to ensure it remains dry. 
Do not use an oil pen to paint or write on the surface of the microcement tabletop, as (more...)
Returns & Warranty
Due to the unique material of this marble item we are unable to warranty this product for commercial use. Any incidental damage that may occur to this item through use, will not be warranted for replacements.
Free swatches for trade partners. Become a partner.
Product Details
Product Name
Trio Organic Side Table
Price
$495
Shipping Status
Estimated Delivery 5/11-5/25
DIMENSIONS
25.6 Wide x 18.9" Deep x 20" High
Weight
15.4 lbs
WEIGHT
15.4 lb
Color
Latte
SKU
CC09-51/LT/RD-KIT
Description
Featuring an asymmetric contoured top and cylindrical base, the Trio Organic Side Table complements both modern design and whimsical style, adding unexpected curves beside your favorite seat.

• plaster and concrete coating