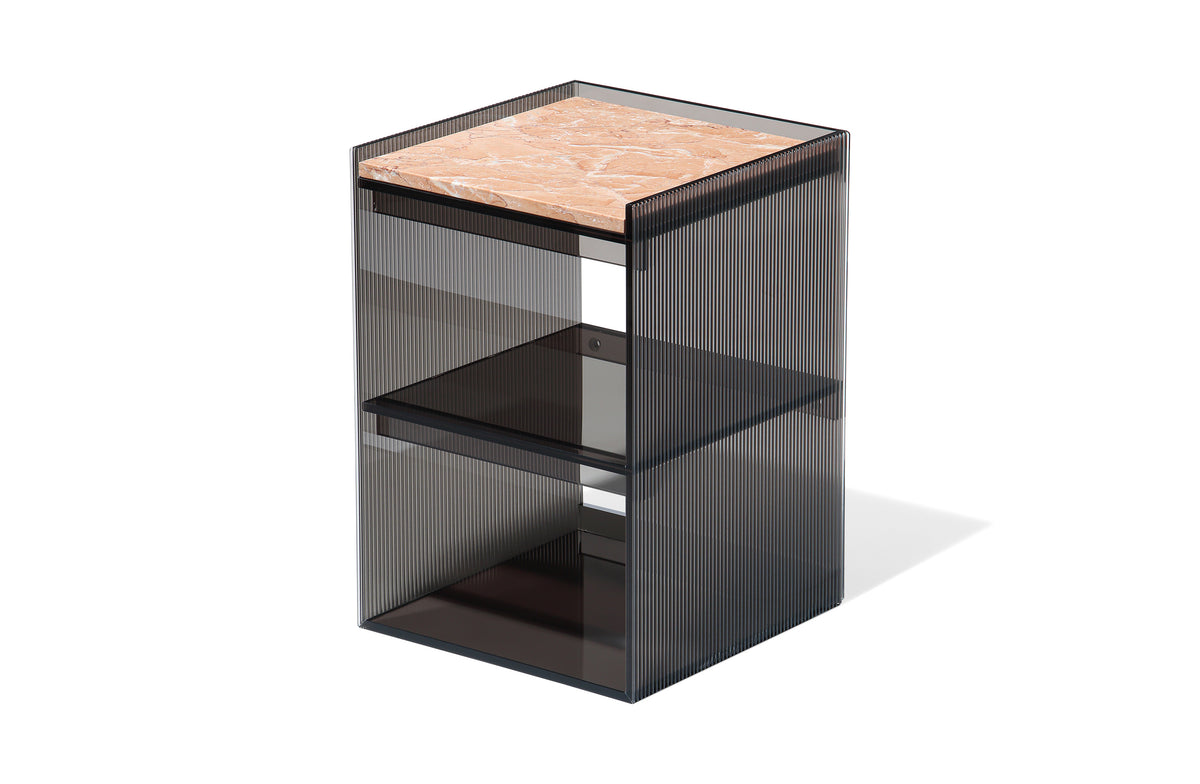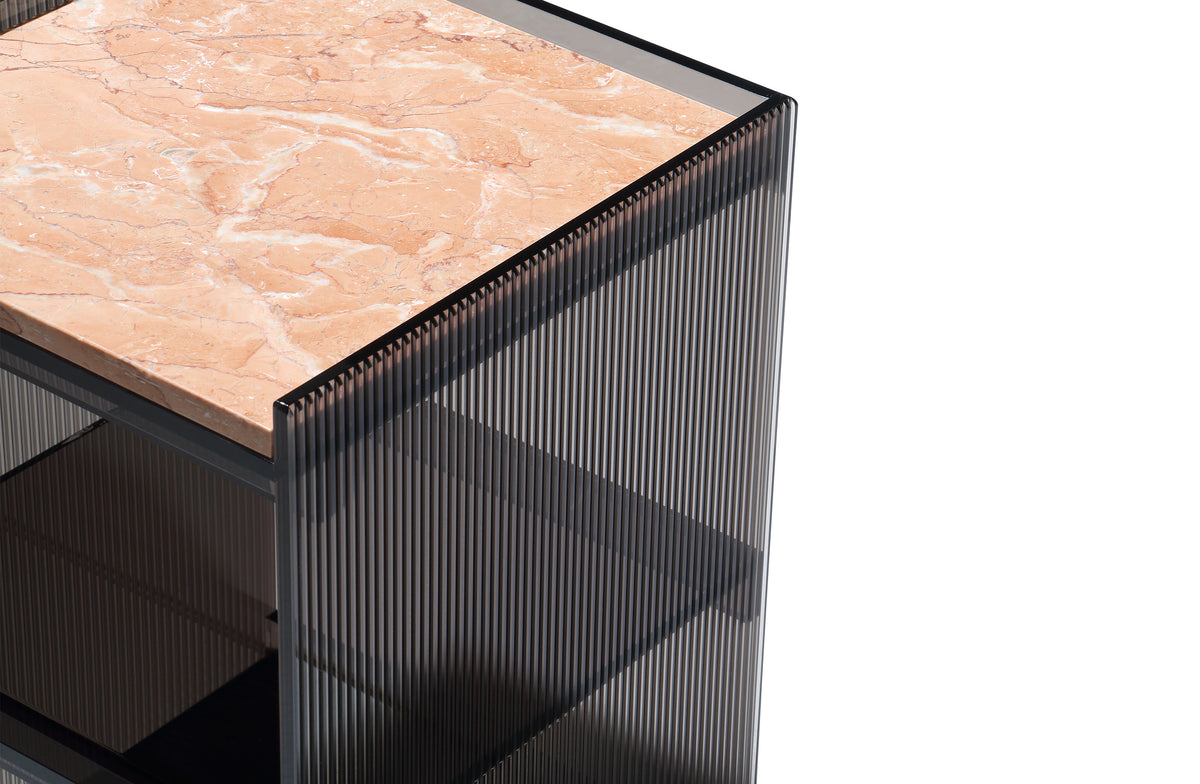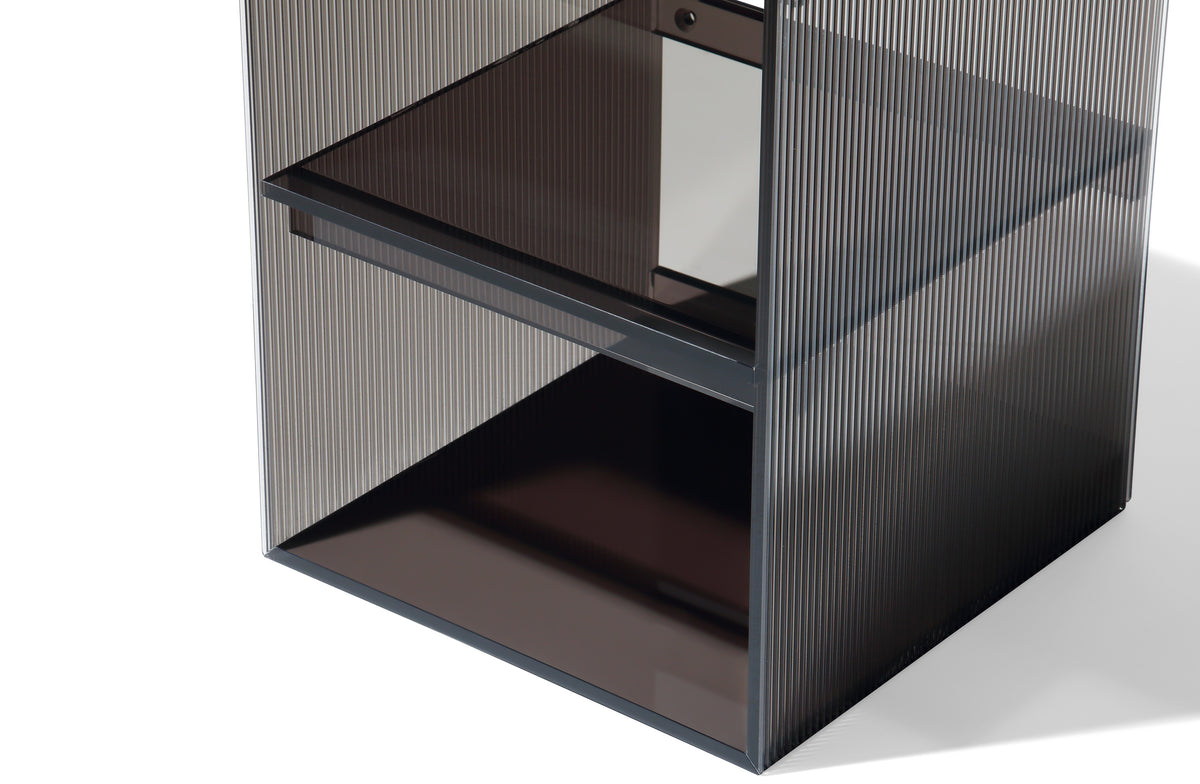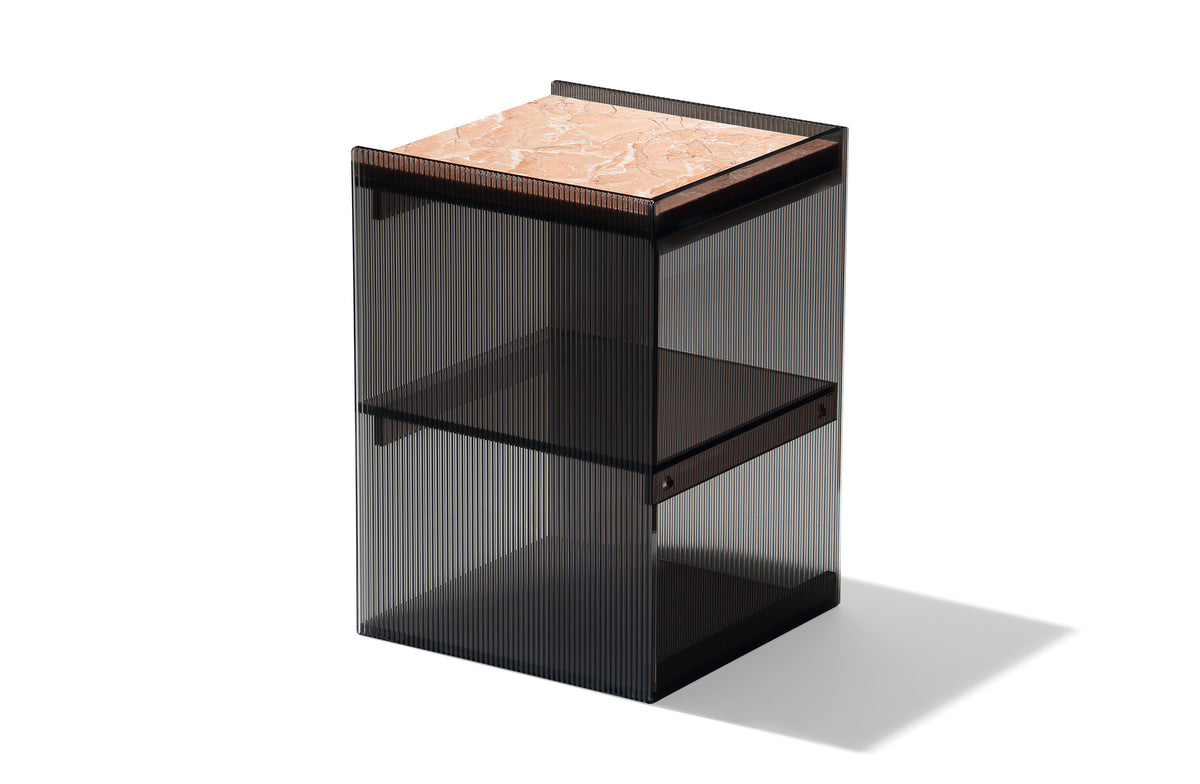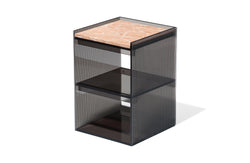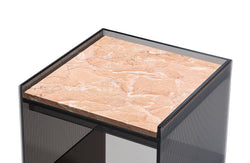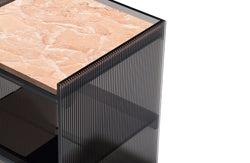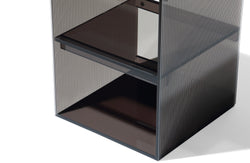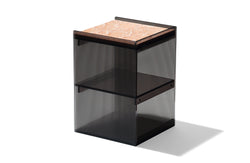 Delivers 12/13-12/27

Safe & convenient delivery Learn more

Up to 22.5% off for trade partners. Become a partner.
Product Highlights
Discover the Bay Wall Shelf, a remarkable collaboration between Industry West, United Strangers, and New Zealand furniture designer Logan Komorowski. This sleek and minimalist wall shelf combines a luxurious marble top with a modern black acrylic frame and shelves. Elevate your living space with the Bay Wall Shelf, where form meets function in perfect harmony, offering both style and organization for your home decor.
Assembly & Care
Assembly is not required.
Avoid direct sunlight and extreme temperatures. To clean, wipe with a damp, colorfast cloth and dry thoroughly.
Returns & Warranty
Due to the unique material of this marble item we are unable to warranty this product for commercial use. Any incidental damage that may occur to this item through use, will not be warranted for replacements.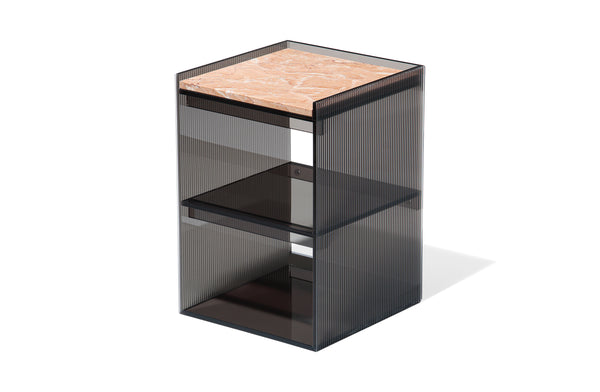 Product Details
| | |
| --- | --- |
| Product Name | The Bay Wall Shelf |
| Price | $995 |
| Shipping Status | Delivers 12/13-12/27 |
| DIMENSIONS | 13.8" Wide x 13.8" Deep x 19.7" High |
| SKU | TBWS-BLA-HPM3-KIT |
| Description | Discover the Bay Wall Shelf, a remarkable collaboration between Industry West, United Strangers, and New Zealand furniture designer Logan Komorowski. This sleek and minimalist wall shelf combines a luxurious marble top with a modern black acrylic frame and shelves. Elevate your living space with the Bay Wall Shelf, where form meets function in perfect harmony, offering both style and organization for your home decor. |