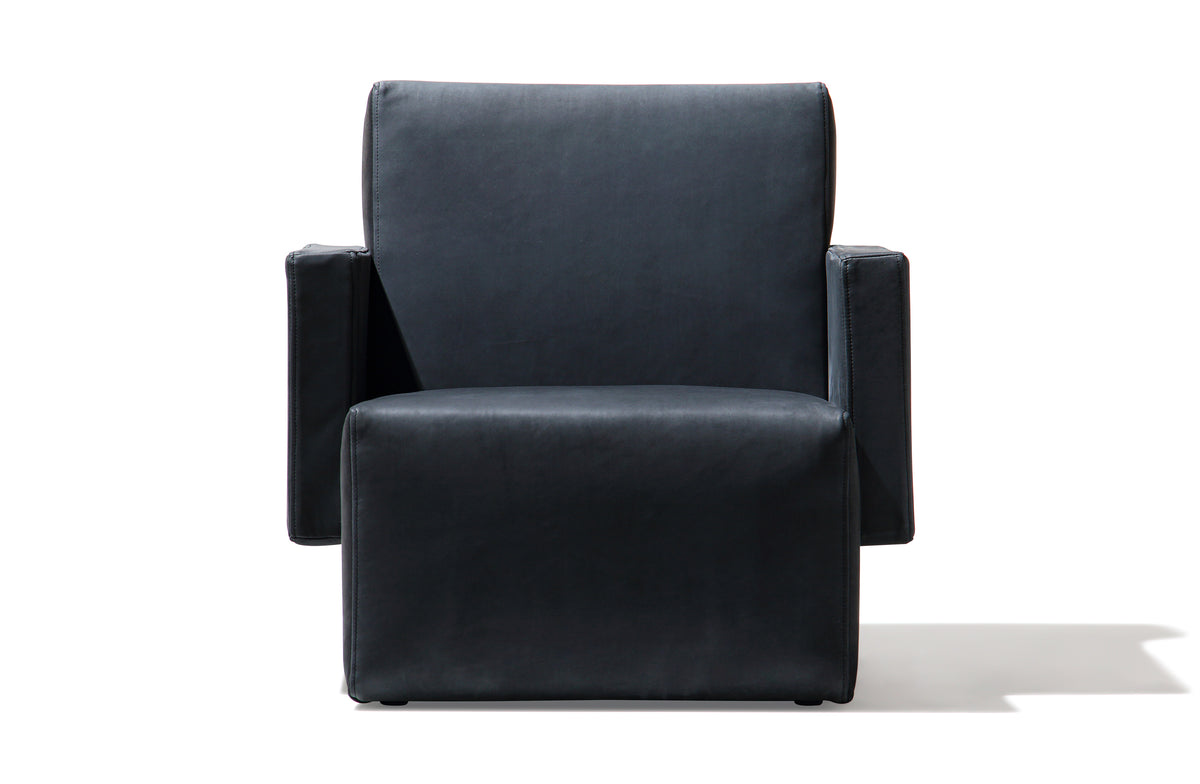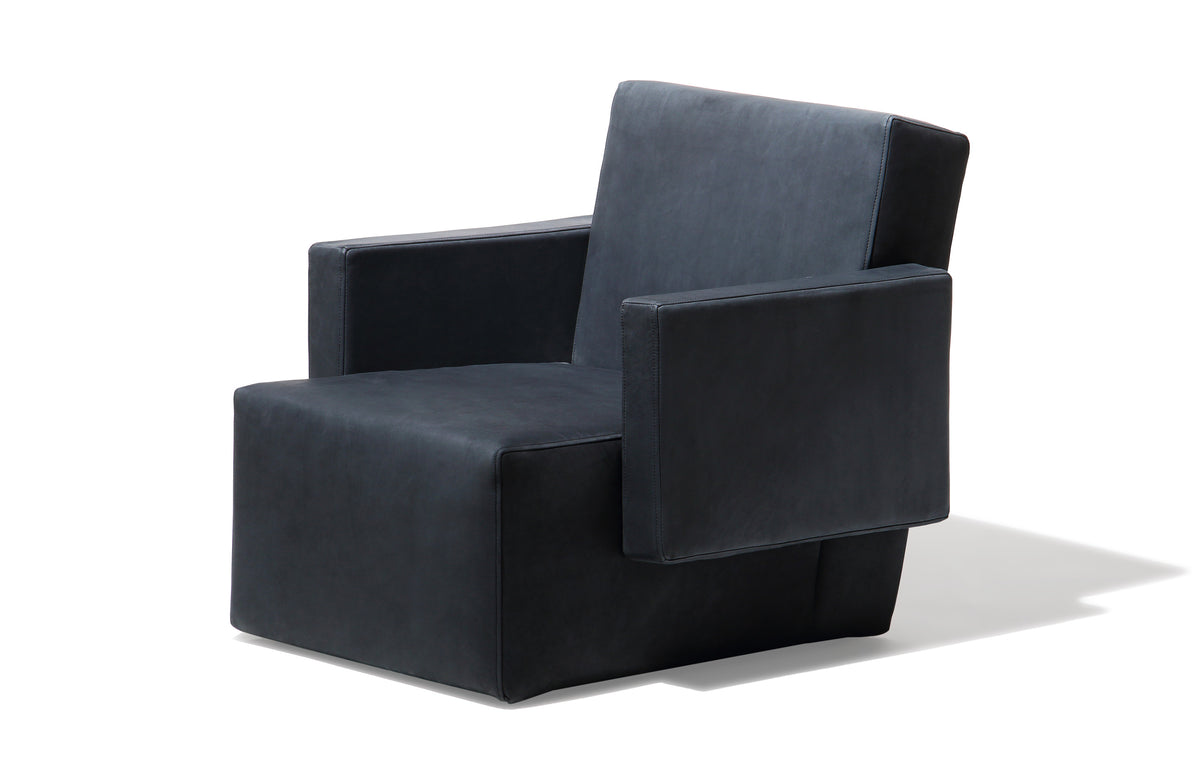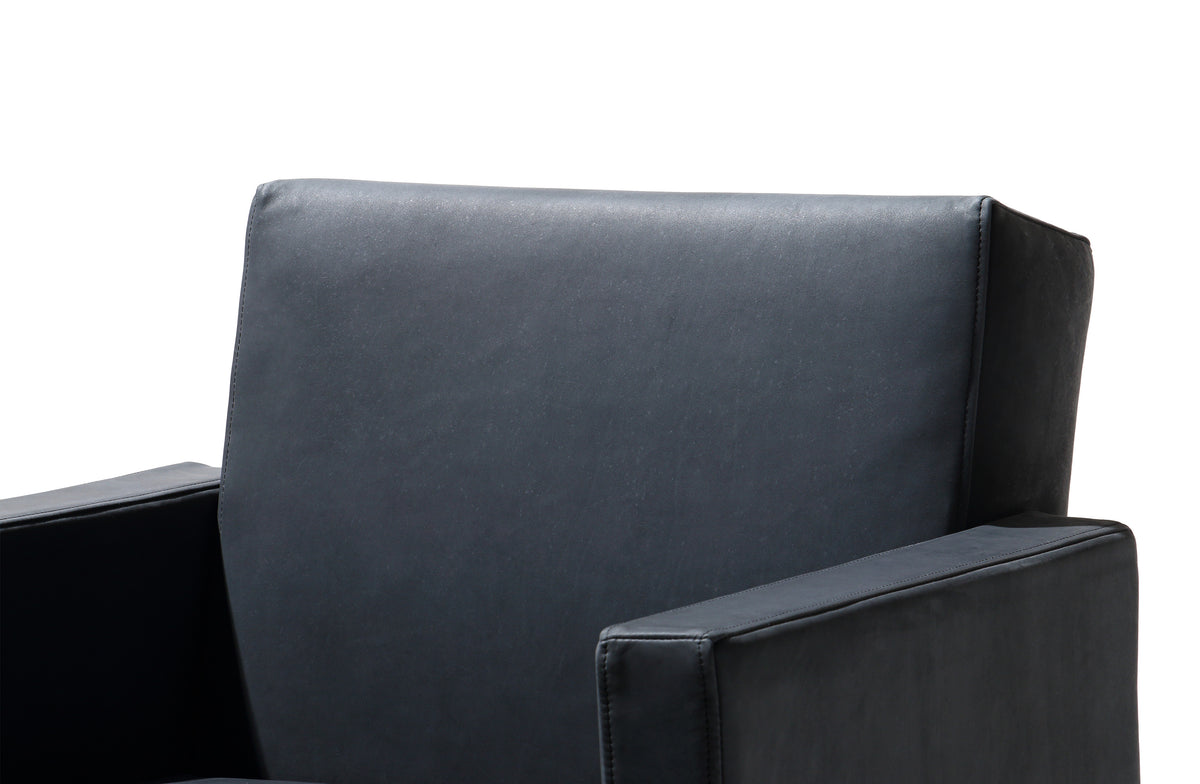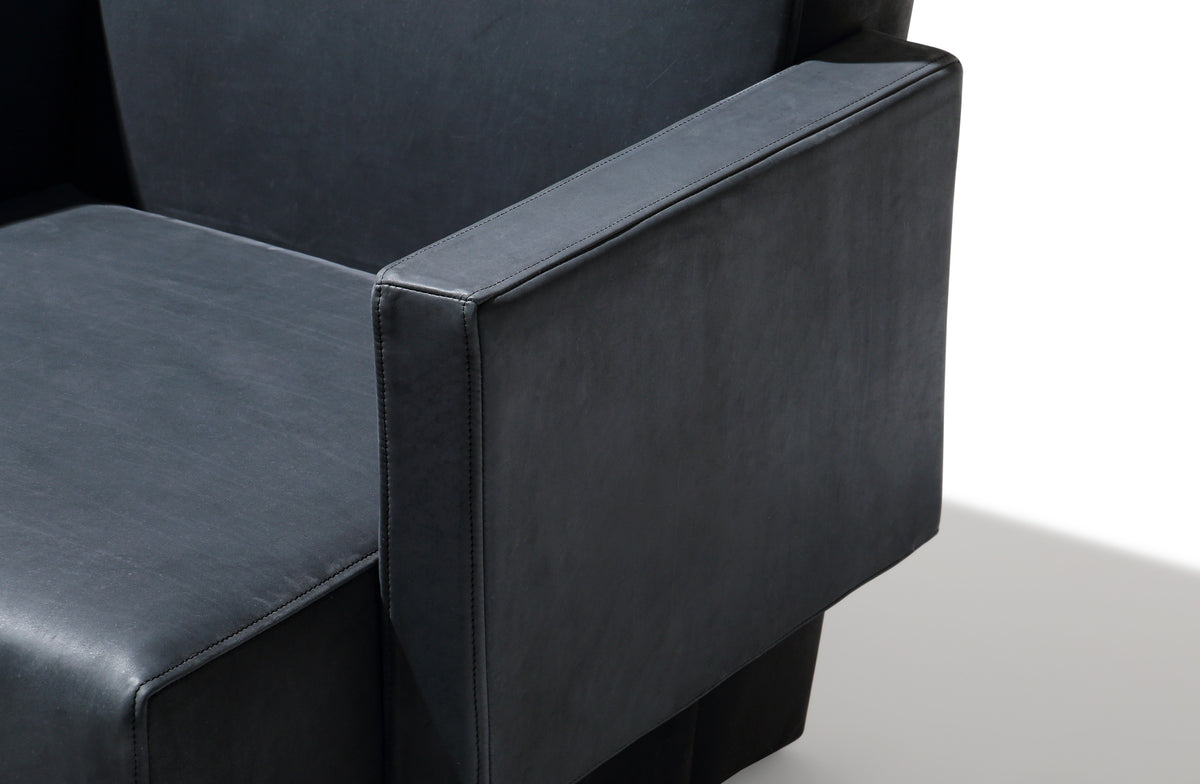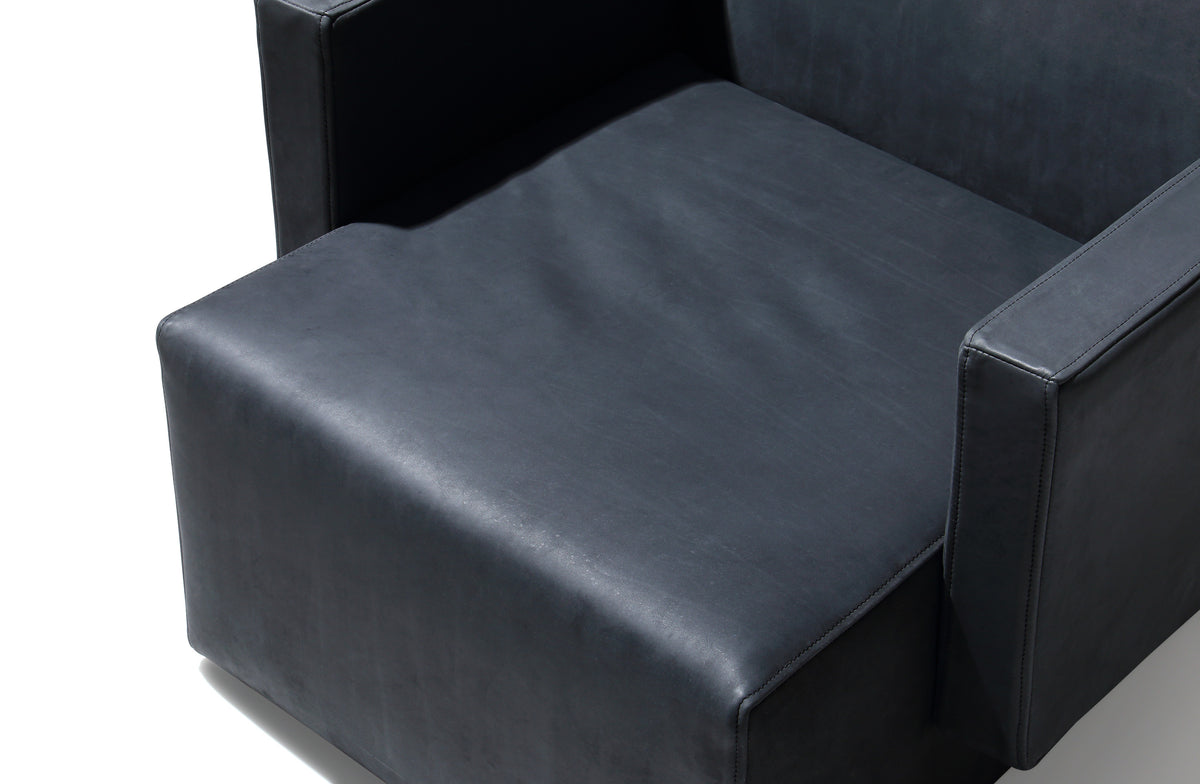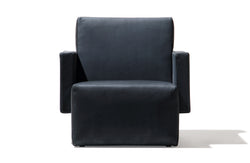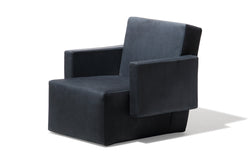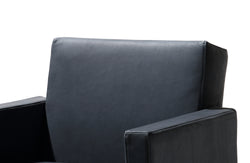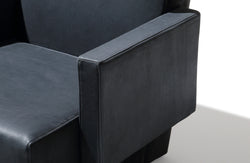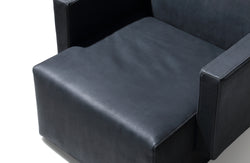 Delivers 12/13-12/27

Safe & convenient delivery Learn more

Up to 22.5% off for trade partners. Become a partner.
Product Highlights
Introducing the Fortress Single Sofa, a remarkable collaboration between Industry West, United Strangers, and New Zealand furniture designer Logan Komorowski. This sofa showcases the luxurious elegance of nubuck charcoal leather, offering both comfort and style. Elevate your living space with the Fortress Single Sofa, where modern design meets opulence, providing a statement piece that exudes sophistication and relaxation.
Assembly & Care
Assembly is not required.
Avoid direct sunlight and extreme temperatures. To clean, wipe with a damp, colorfast cloth and dry thoroughly.
Returns & Warranty
Large upholstery goods such as sofas, sectionals, arm chairs, and benches are not covered under the umbrella of our commercial warranty. The construction of such goods are under warranty for (1) year against manufacturing defects. Normal wear and tear such as but not limited to piling, patina are tears are not warrantied by Industry West.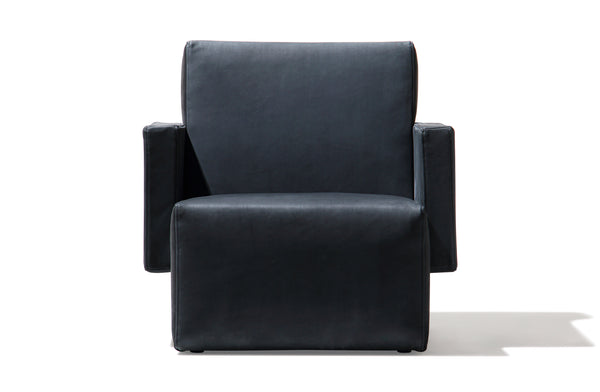 Product Details
| | |
| --- | --- |
| Product Name | Fortress Single Sofa |
| Price | $1,795 |
| Shipping Status | Delivers 12/13-12/27 |
| DIMENSIONS | 28" Wide x 32.3" Deep x 27.5" High |
| SKU | FTSS-L2005 |
| Description | Introducing the Fortress Single Sofa, a remarkable collaboration between Industry West, United Strangers, and New Zealand furniture designer Logan Komorowski. This sofa showcases the luxurious elegance of nubuck charcoal leather, offering both comfort and style. Elevate your living space with the Fortress Single Sofa, where modern design meets opulence, providing a statement piece that exudes sophistication and relaxation. |