Double Down Occasional Chair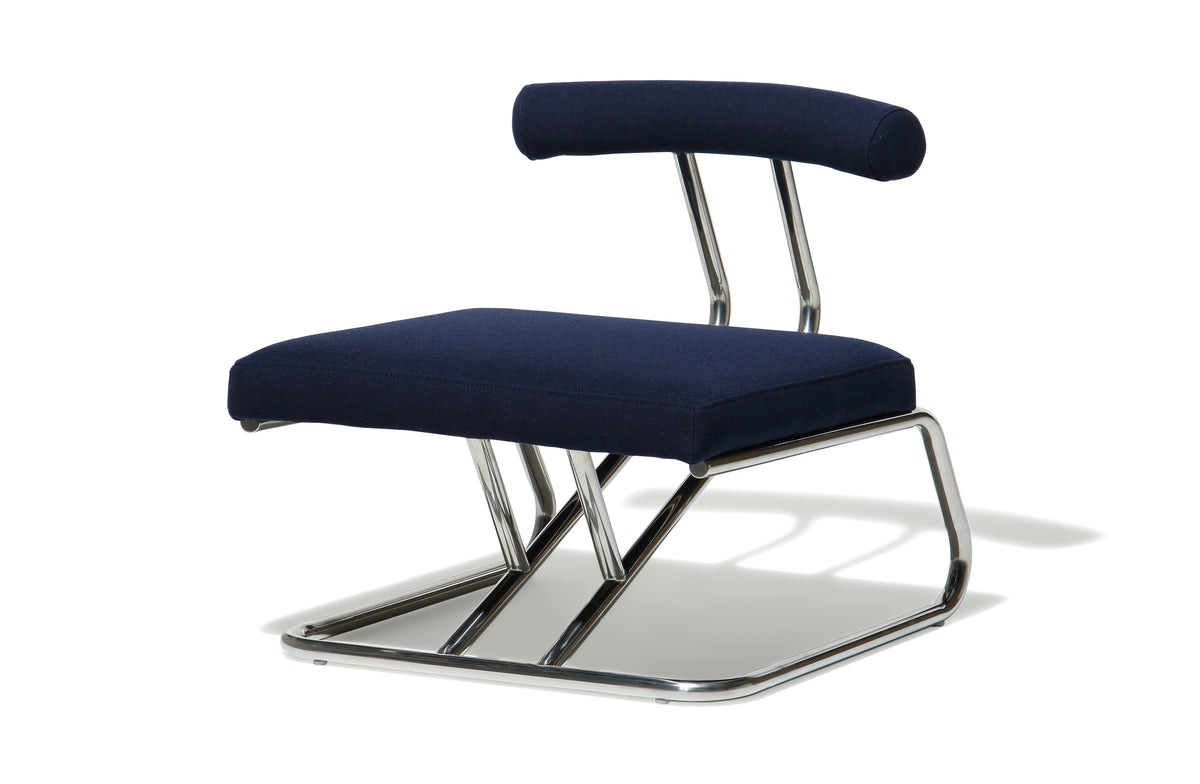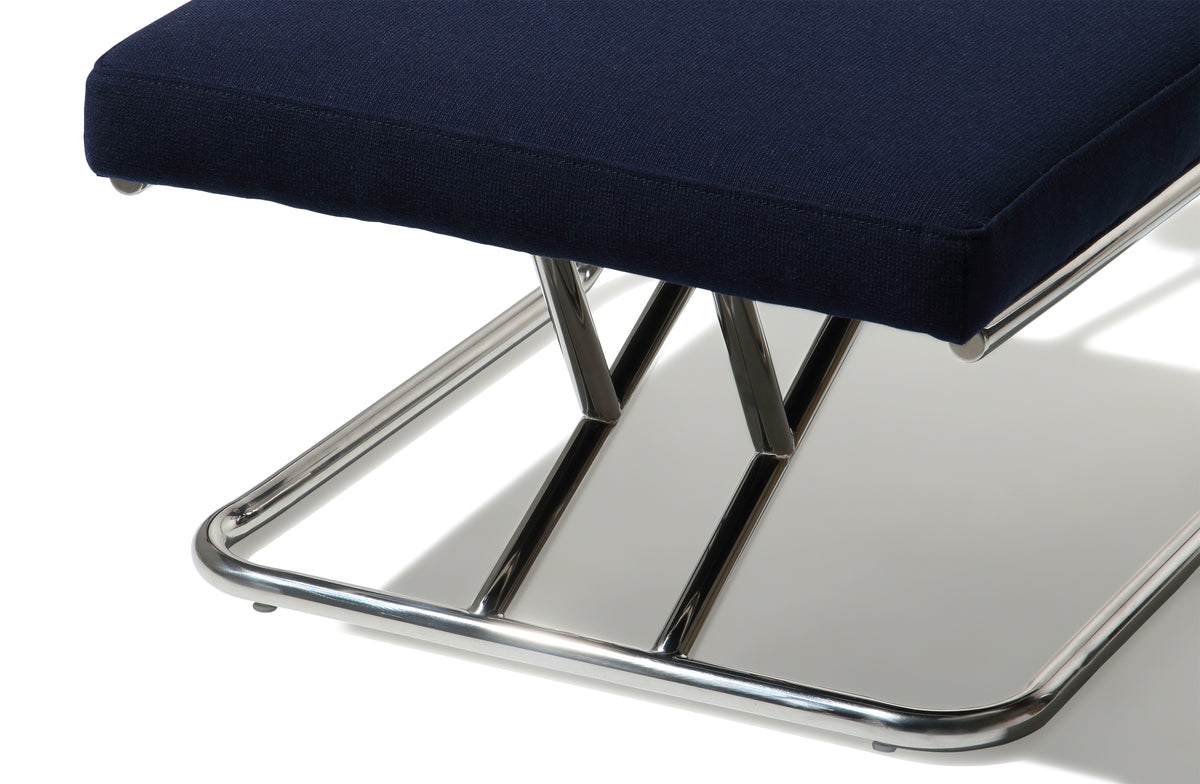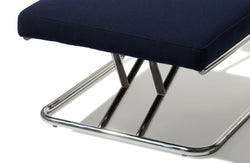 Delivers 12/13-12/27

Safe & convenient delivery Learn more

Up to 22.5% off for trade partners. Become a partner.
Product Highlights
Experience the Double Down Occasional Chair, a remarkable collaboration between Industry West, United Strangers, and New Zealand furniture designer Logan Komorowski. This chair boasts a luxurious Jedi navy blue wool fabric cushion, perfectly harmonizing with its polished stainless steel metal frame. Elevate your living space with the Double Down Occasional Chair, where modern design meets premium comfort, creating a statement piece that exudes both style and luxury.
Assembly & Care
Assembly is not required.
Avoid direct sunlight and extreme temperatures. To clean, wipe with a damp, colorfast cloth and dry thoroughly.
Returns & Warranty
Our industry-leading warranty covers a full year of manufacturing defects from time of receipt, damage to domestic shipments, and an average of 3-5 years on indoor furniture construction, dependent on material. Final sale items, custom orders, and damage from improper use are not covered under warranty. While we ensure the highest quality of outdoor furniture, our UV-resistant products are not fade-proof and may experience normal wear due to exposure. For a comprehensive list of coverage, please visit our warranty page.
Double Down Occasional Chair
Product Details
| | |
| --- | --- |
| Product Name | Double Down Occasional Chair |
| Price | $895 |
| Shipping Status | Delivers 12/13-12/27 |
| DIMENSIONS | 23.2" Wide x 28.1" Deep x 26" High |
| SKU | DDOC-PSS-F1905 |
| Description | Experience the Double Down Occasional Chair, a remarkable collaboration between Industry West, United Strangers, and New Zealand furniture designer Logan Komorowski. This chair boasts a luxurious Jedi navy blue wool fabric cushion, perfectly harmonizing with its polished stainless steel metal frame. Elevate your living space with the Double Down Occasional Chair, where modern design meets premium comfort, creating a statement piece that exudes both style and luxury. |