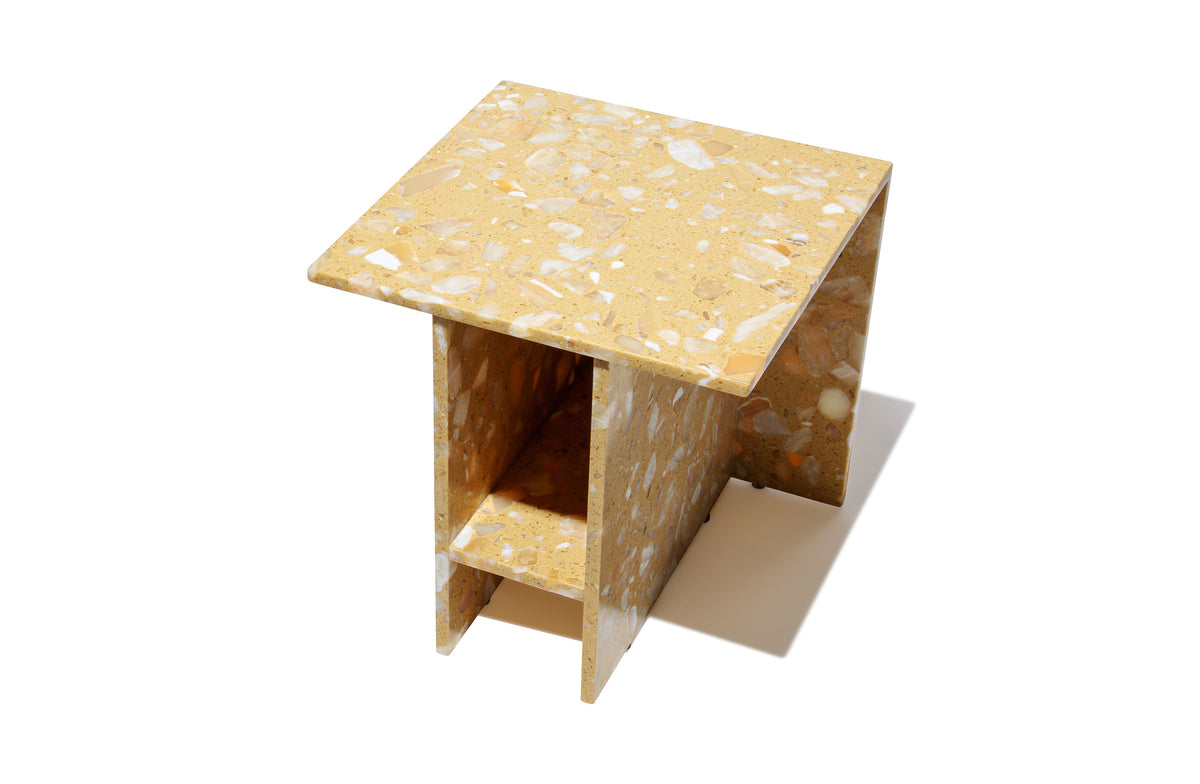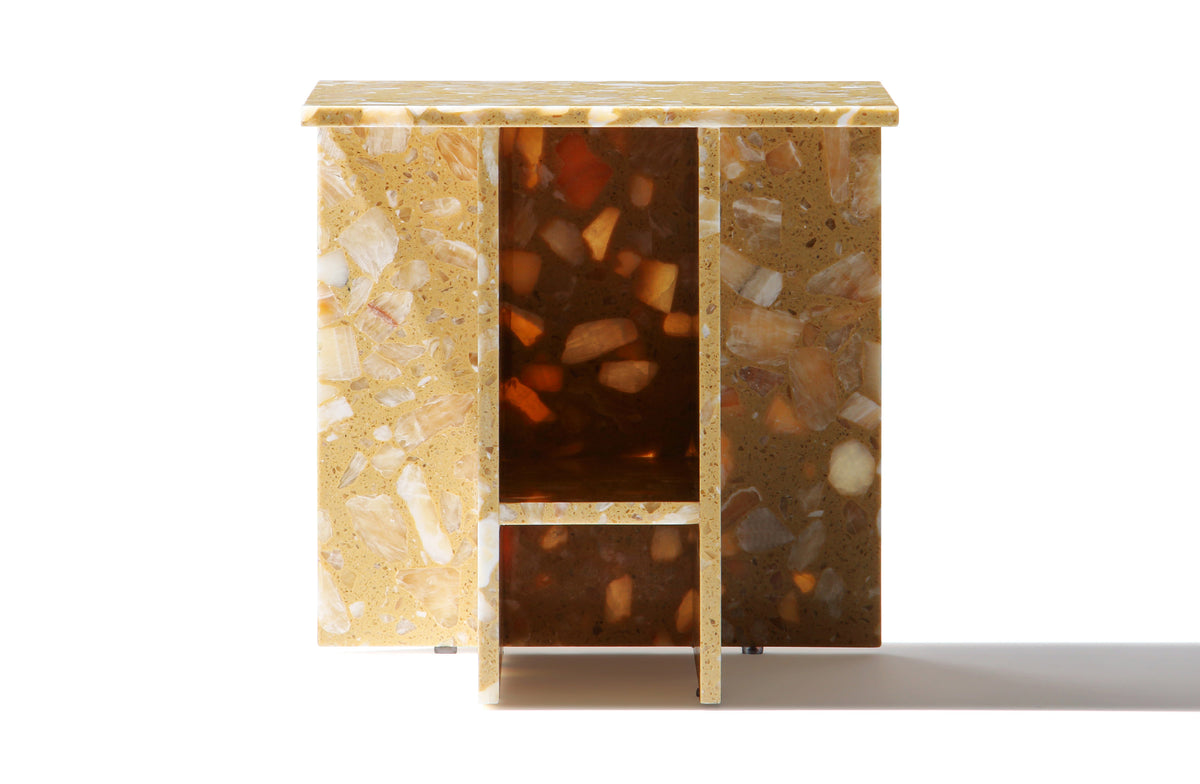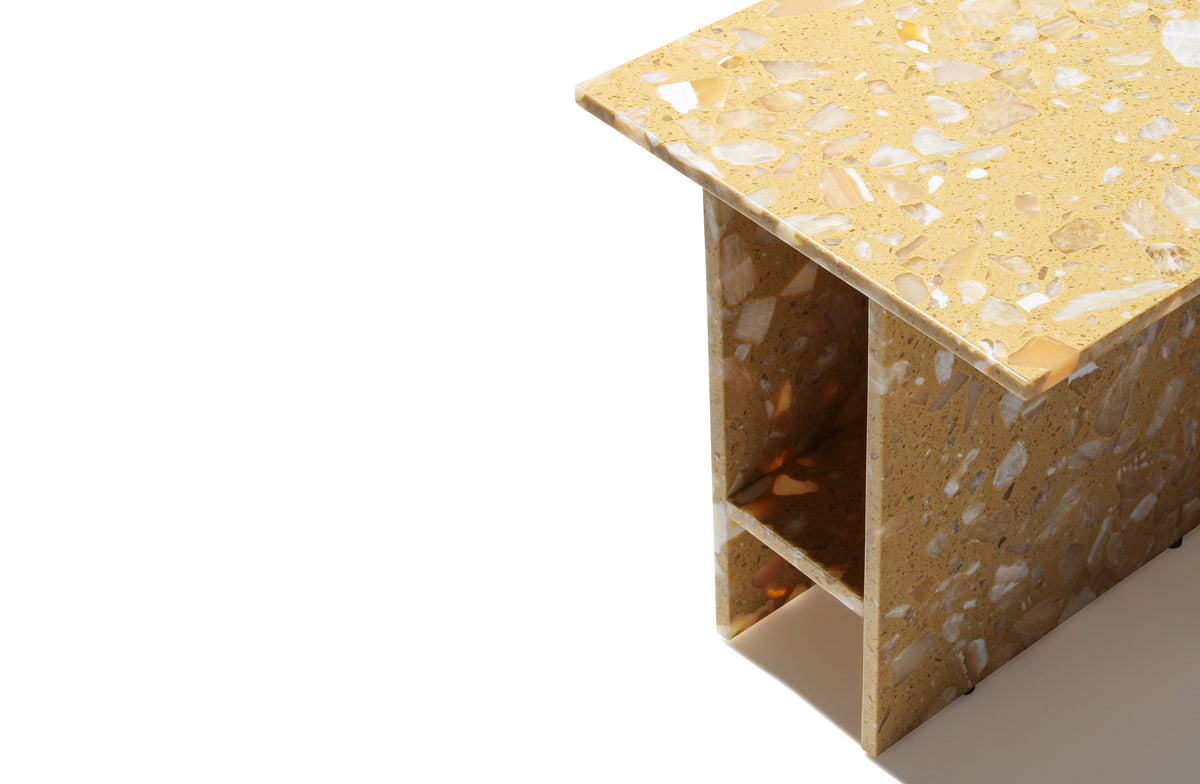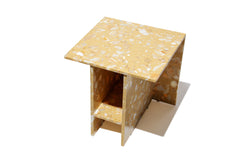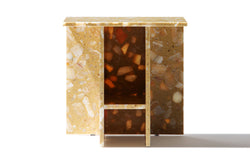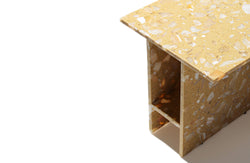 Out of stock - restocking soon

Safe & convenient delivery Learn more

Up to 22.5% off for trade partners. Become a partner.
Product Highlights
Inspired by the region of its namesake, the Canggu Side Table is a head-turning installation to your living room setup that will surely spark conversation.
• internal shelf for storage
• unique terrazzo material
Assembly & Care
Assembly is required.
Avoid direct contact with hot items and immediately soak up spills. Apply a protective sealant as needed, according to solution package instructions.
Returns & Warranty
Due to the unique material of this marble item we are unable to warranty this product for commercial use. Any incidental damage that may occur to this item through use, will not be warranted for replacements.
Free swatches for trade partners. Become a partner.
Product Details
Product Name
Canggu Side Table
Price
$695
Shipping Status
Out of stock - restocking soon
DIMENSIONS
18" Wide x 18" Deep x 18" High
SKU
CGST-TER01
Description
Inspired by the region of its namesake, the Canggu Side Table is a head-turning installation to your living room setup that will surely spark conversation.

• internal shelf for storage
• unique terrazzo material