Lounge Chairs
Add a touch of glamor and comfort to your home or office with an elegant lounge chair. These ultra-durable furniture pieces come in various modern designs, crafted from sturdy frames and cushioned for maximum comfort.

Whether you're on the hunt for a fashionable lounge chair that adds character to your living room or an inviting set of chairs perfect for entertaining, our seating collection has something unique to offer every space. Industry West's array of lounge chairs—from armed to armless and chaise loungers to club chairs—will surely exceed all expectations.
Lounging Around
Lounge chairs are the perfect way to make any space feel inviting and cozy. Our collection offers luxurious fabric, soft cushions, and beautiful accents that bring style and elegance to your living room, bedroom, or office.
Industrial Lounge Chairs
Industrial-style lounge chairs bring a unique touch to traditional seating. For those who prefer something edgier, our industrial lounge chairs showcase an unexpected mix of materials and textures, with sleek yet bold silhouettes.
Midcentury Modern Lounge Chairs
Our midcentury modern lounge chairs combine the classic elegance of mid-century design with the comfort and convenience of modern seating. Whether you're looking for a classic wing chair or a contemporary chaise, our selection offers plenty of inspiration to choose from.
Bold Style, Big Comfort
Don't settle for great style alone and forsake comfortable seating. Our lounge chairs provide the perfect balance of modern style and comfort. Crafted with top-quality materials and ergonomic design, these chairs offer the ultimate in relaxation, from luxurious leather armchairs to plush velvet wingbacks.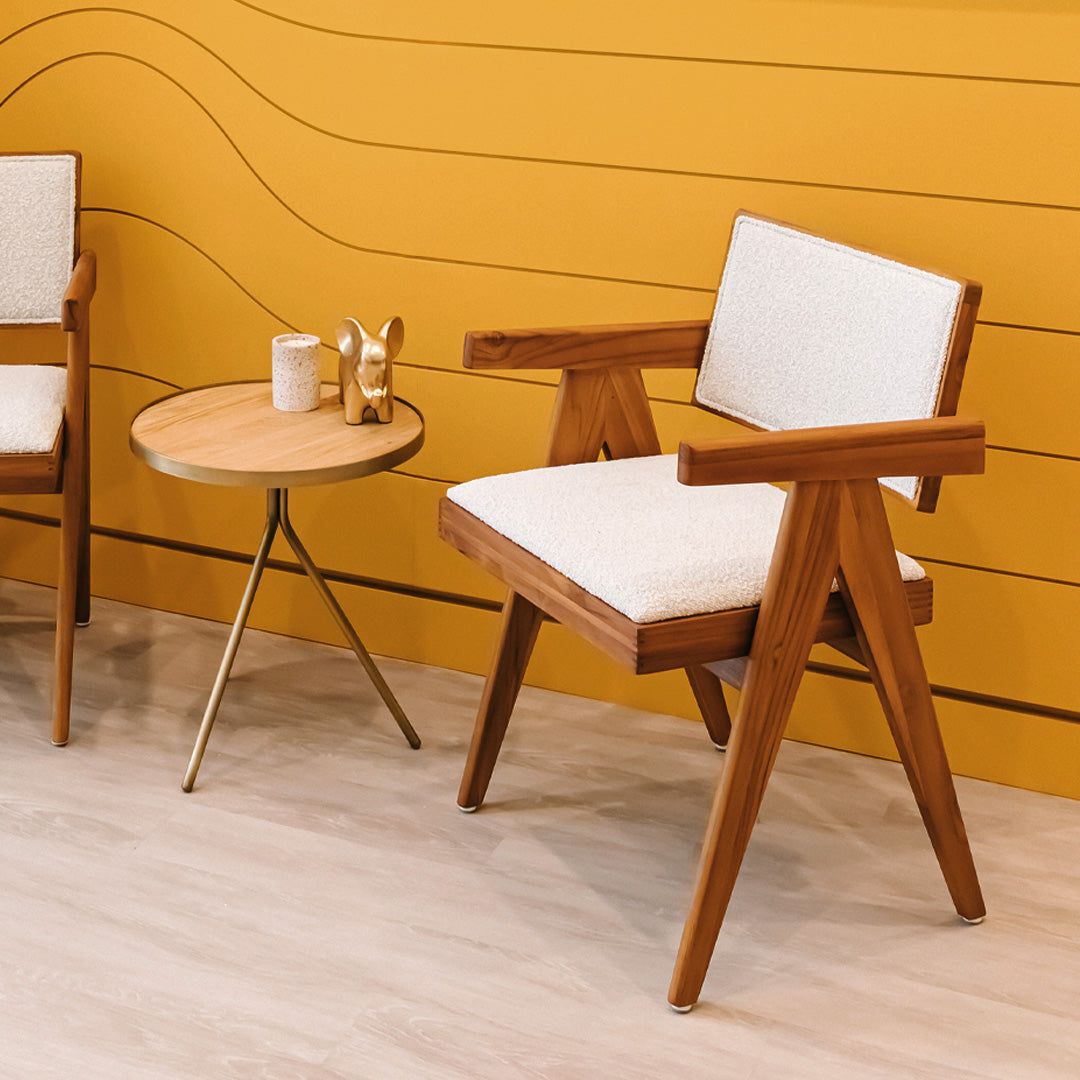 Unwind in Style
No matter your style or budget, our collection of lounge chairs is sure to have something to fit your needs. With our selection of timeless and modern pieces, you can relax in style, knowing that each piece is designed with quality craftsmanship and attention to detail.
Sofas To Sink Into
From classic two-seaters to sectional sofas, our selection of stylish seating options is designed to help you create a space that's inviting and perfect for entertaining. Ranging from traditional velvet and leather to bold prints, we have the perfect sofa for every space.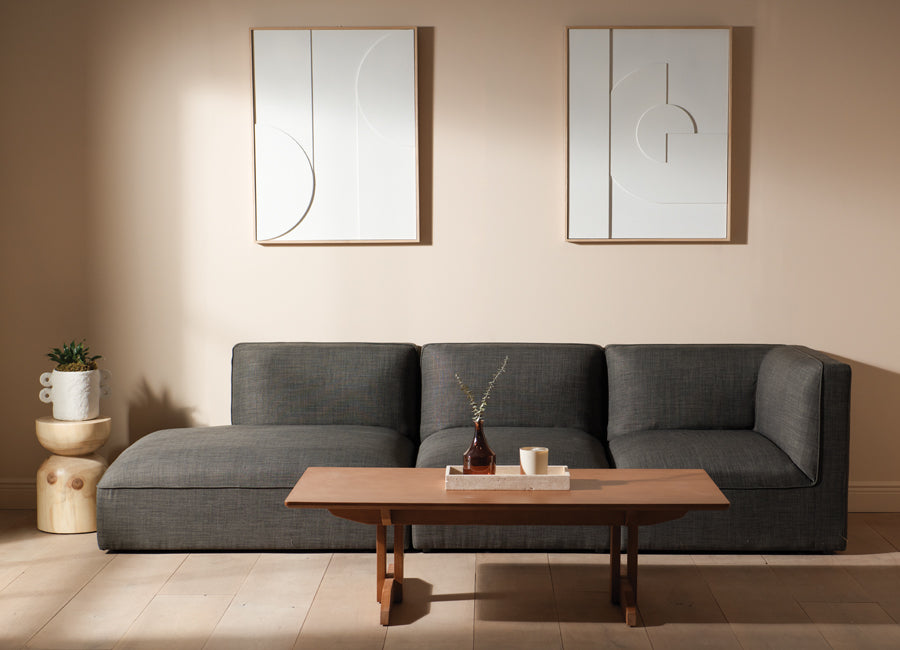 Upholstered Chairs
Make a statement with an upholstered chair. Our collection of upholstered chairs offers the perfect balance of comfort and style, with timeless silhouettes and luxurious fabrics. Choose from a range of colors, patterns, and textures to create your own unique look.