Phone

Monday-Friday
9AM-5PM EST
*Should you need to contact us outside of our normal business hours, please send us an e-mail or leave us a message at our 1-800 number and we will do our best to get back to you within twenty-four hours of your request. We look forward to hearing from you, and to sharing what we love with you.
Email
General Inquiries, Residential Trade Orders, Stock Availability |
Commercial Orders |
NYC Showroom |
Returns, Replacements, Exchanges |
Mail
4660 POW-MIA Memorial Parkway Suite 100,
Jacksonville, FL 32221
SoHo Showroom
ADDRESS |

14 Crosby Street
New York, NY, 10013



HOURS |

Tuesday through Saturday 11AM—5 PM



PHONE |

917.410.5466
New York, NY
Personalize Your Shopping Experience
Happen to be in New York? Plan a trip to our flagship store in the beautiful shopping district of SoHo. Book an appointment to work with our team, ask questions, and view pieces in person.
Book An Appointment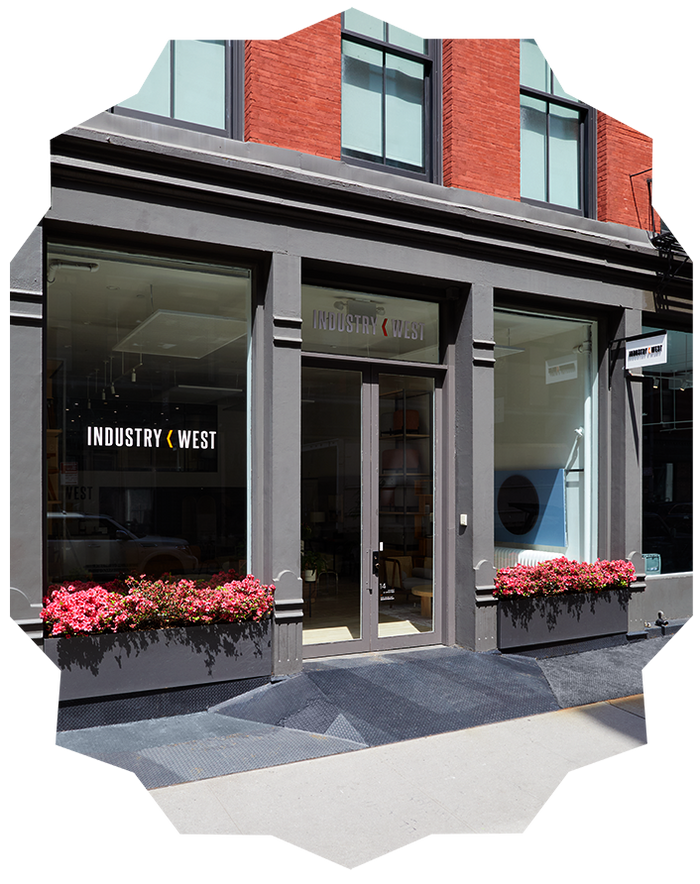 Warehouse +
Finance Offices
ADDRESS |

4660 POW-MIA Memorial Parkway, Suite 100
Jacksonville, FL 32221
WE'RE HERE FOR YOU
Monday through Friday
9AM—5PM EST