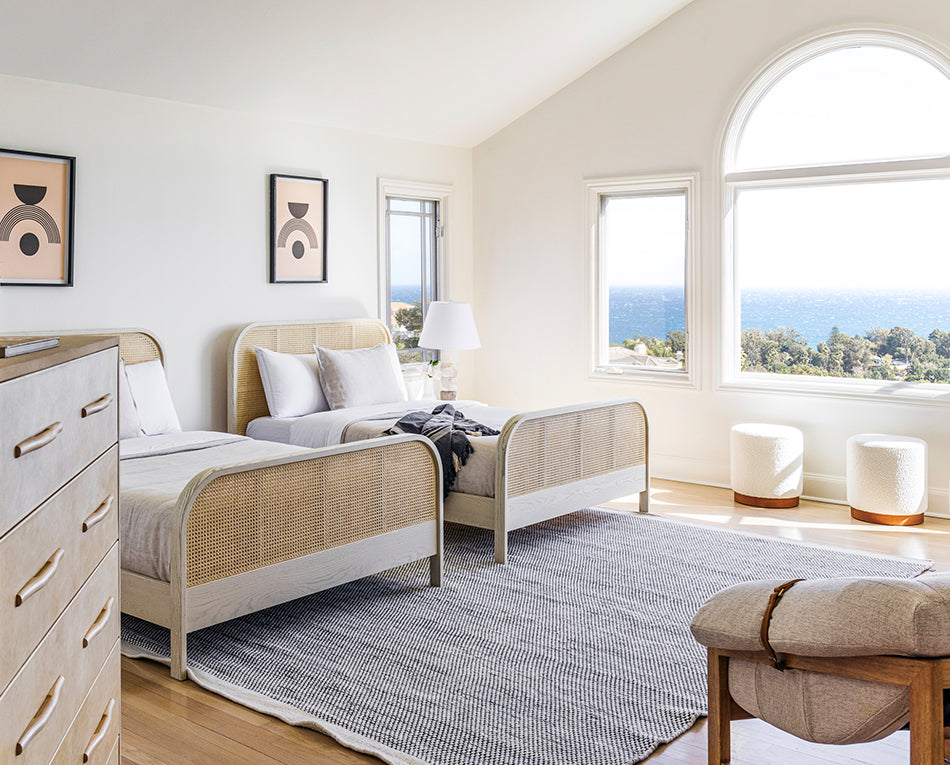 Your indoor escape
A contemporary reinvention of a popular mid-century design, our Cane Bed hosts vibrant ash wood and curved contours for an unmistakable bedroom centerpiece. Don't sleep on it—add our best-selling bed to your space.
Our most versatile seating option
Whether in the office, at the end of the bed, or seating dinner guests, our selection of benches will have a piece to match your style.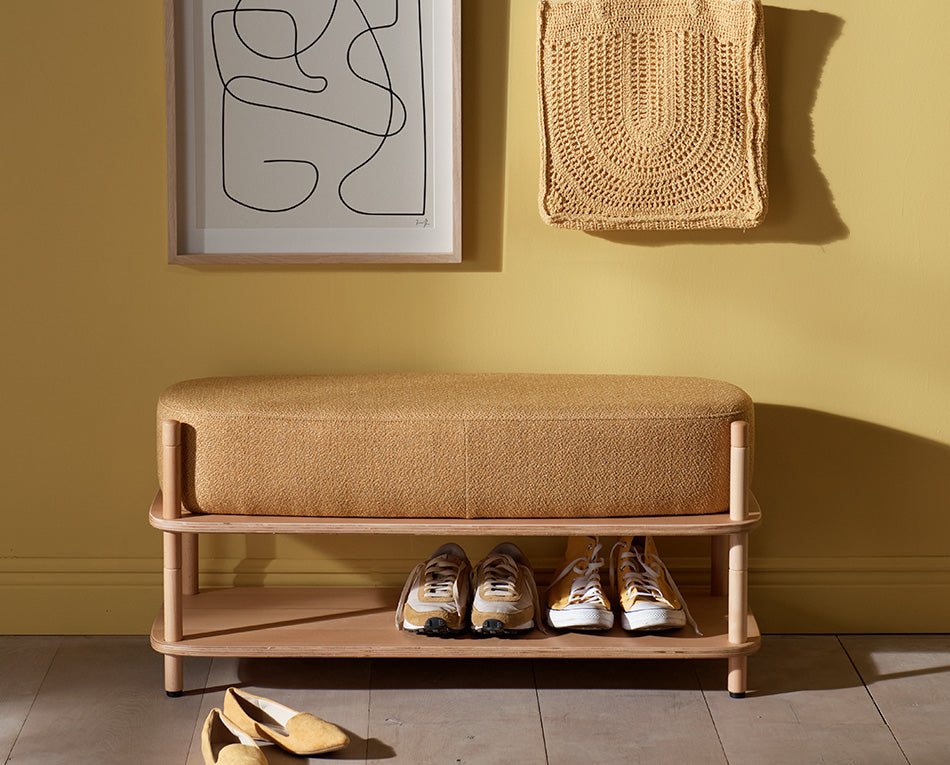 Trending Beds
See what's popular with our customers and clients.
Industry West Bedroom

We spend a third of our lives sleeping, so why not snooze in style? Our mid-century modern collection of beds, nightstands and drawers will create an inviting, intimate atmosphere in your bedroom.