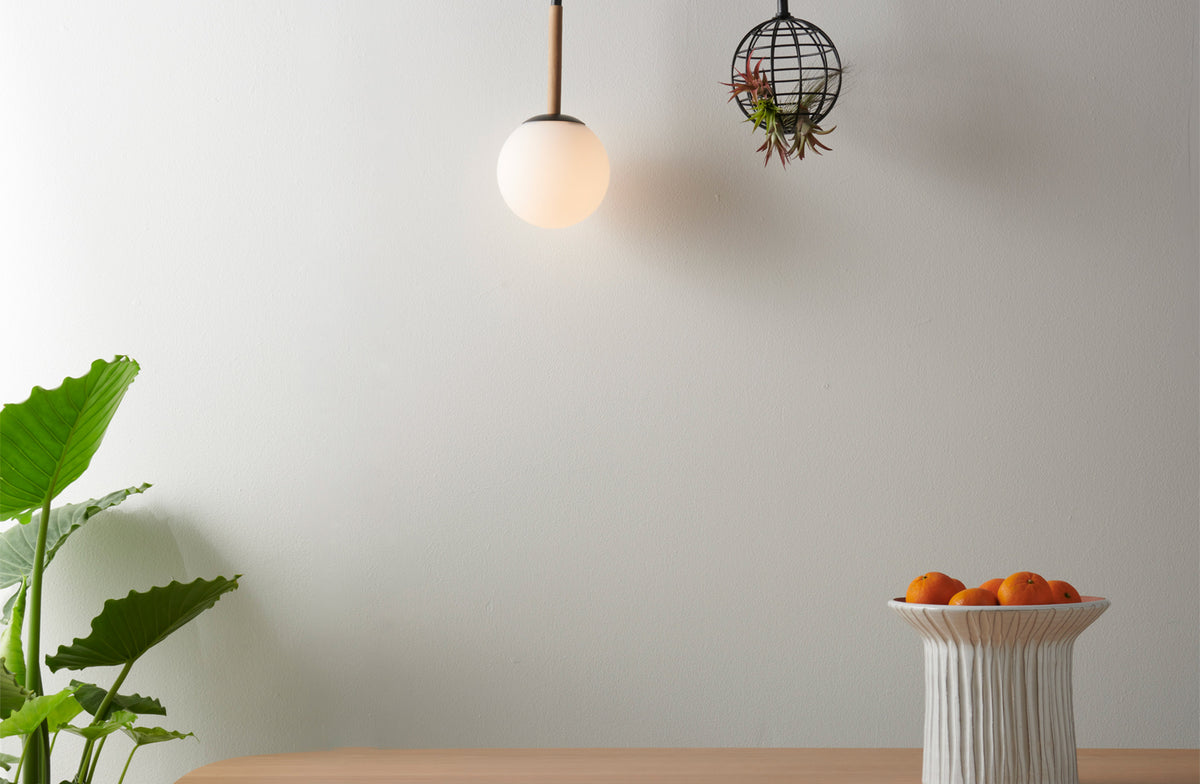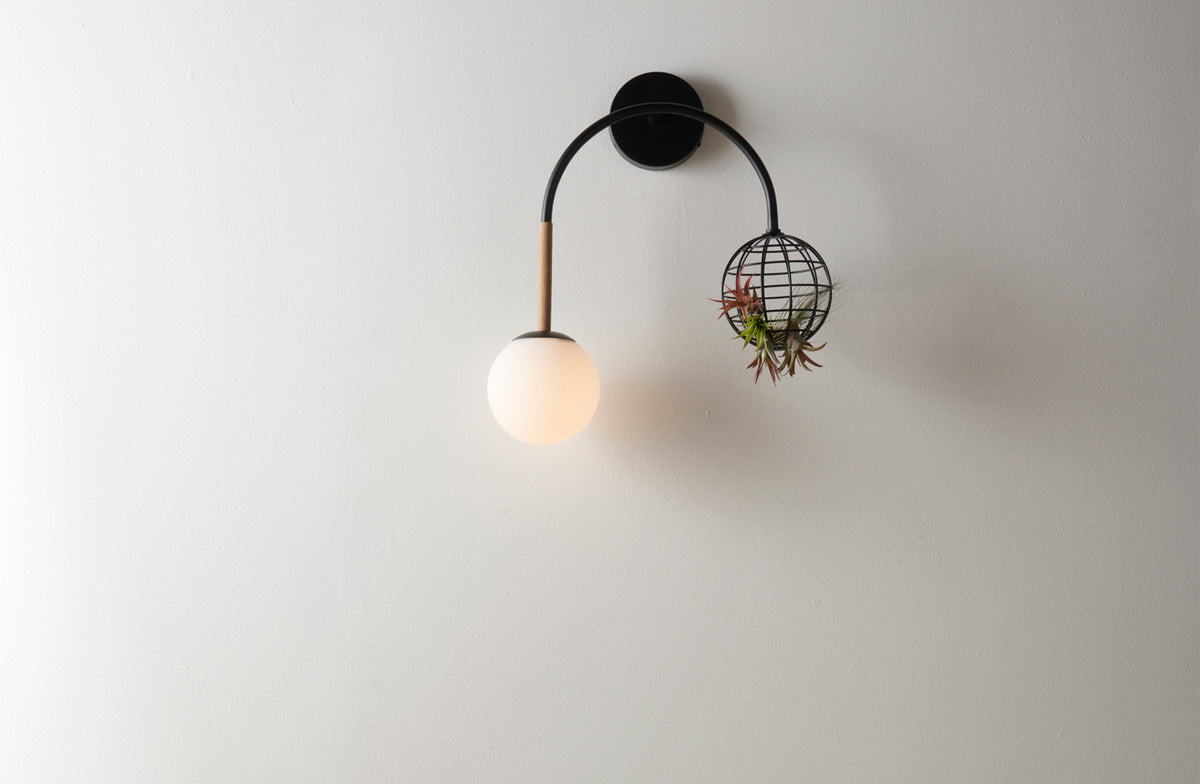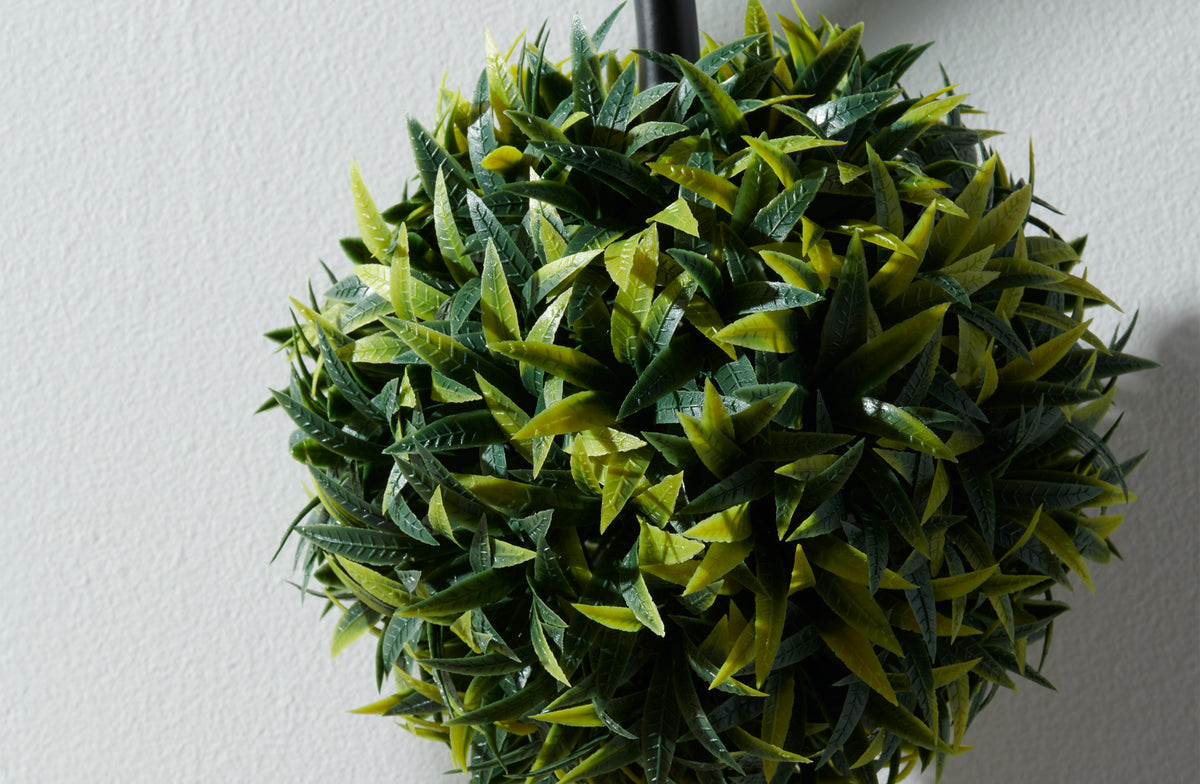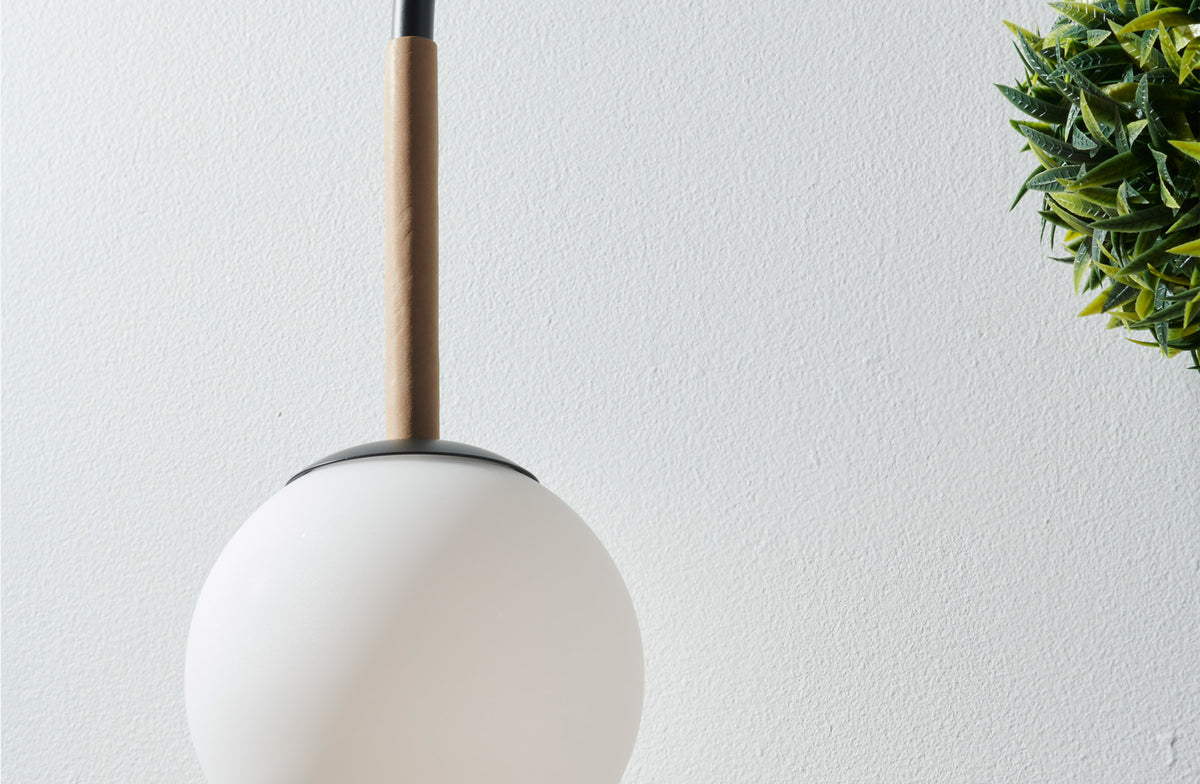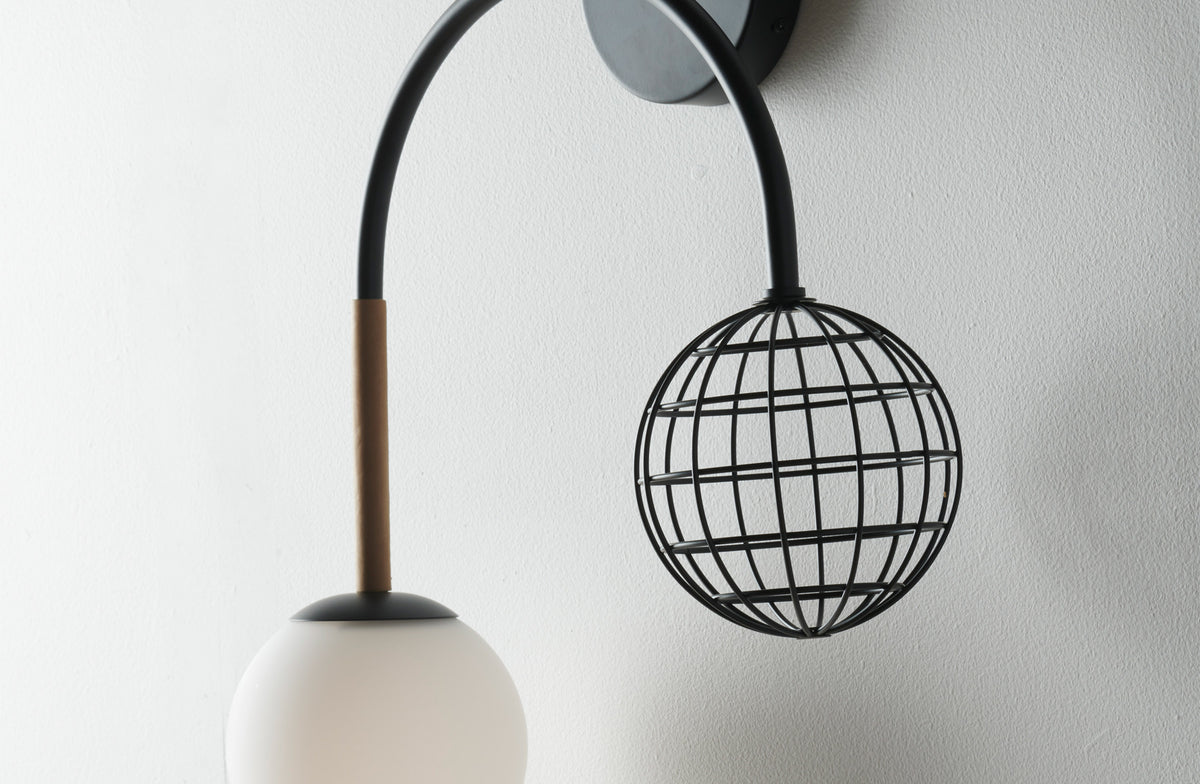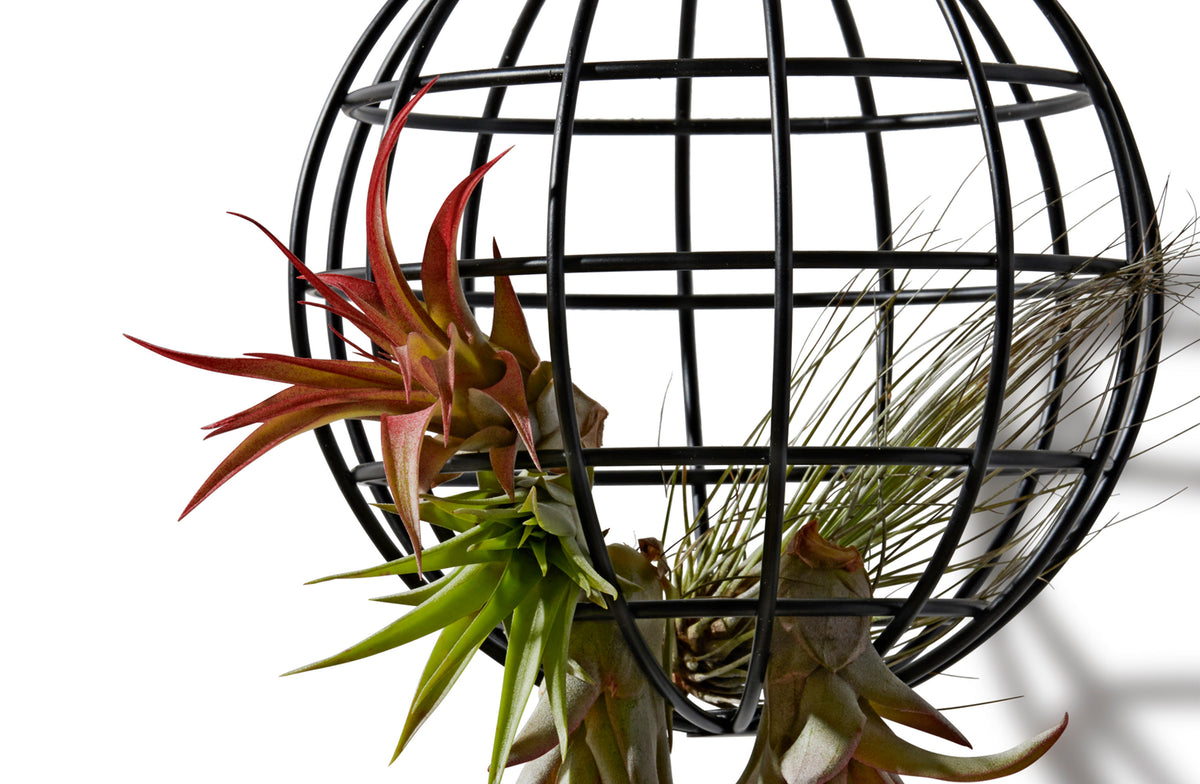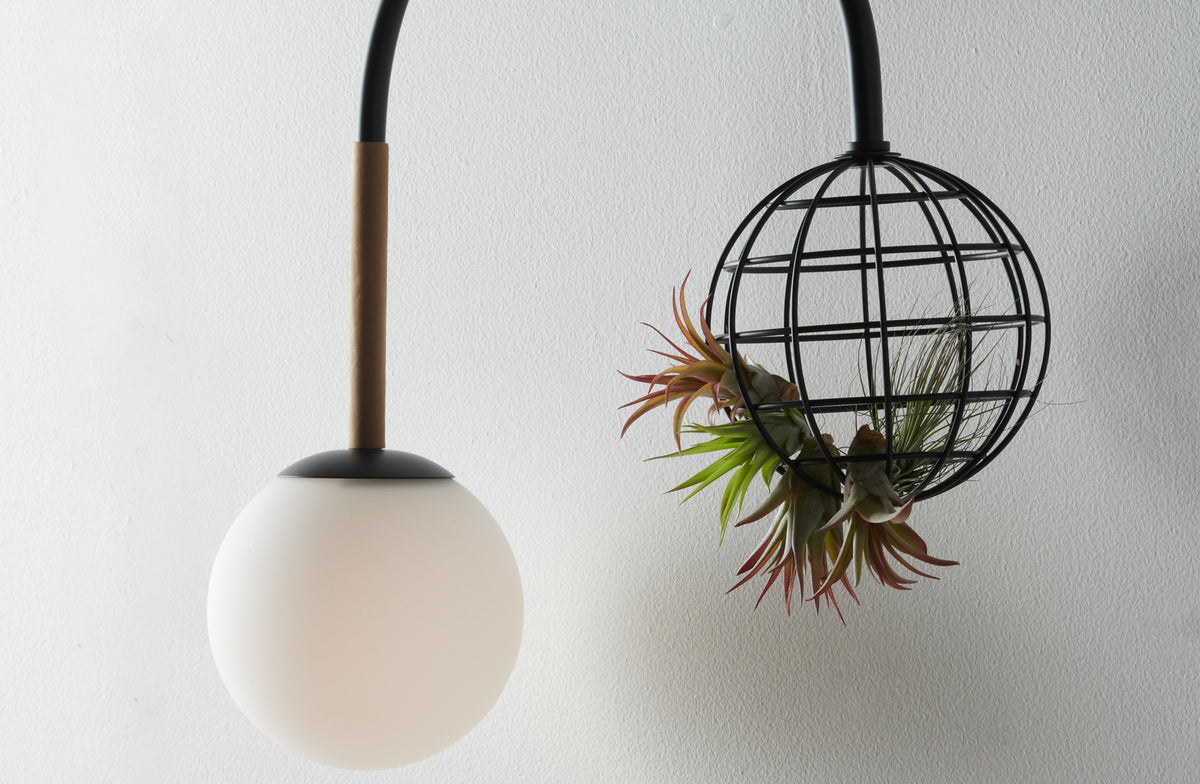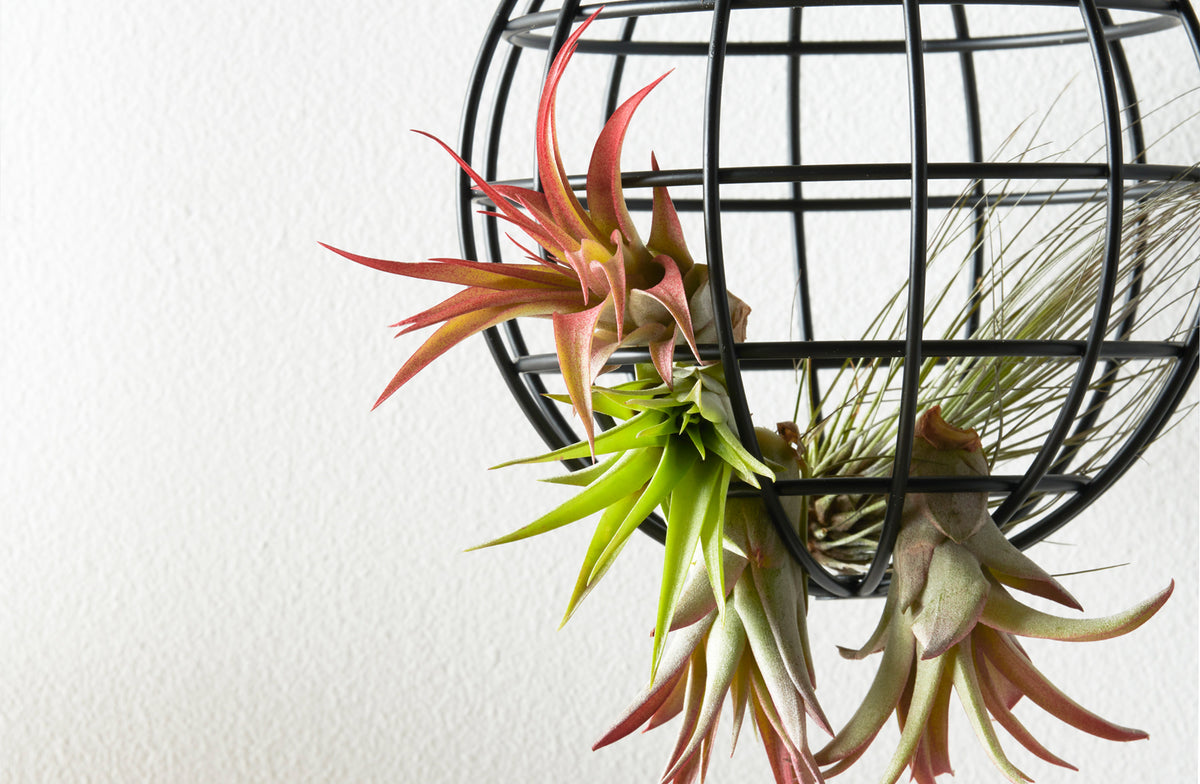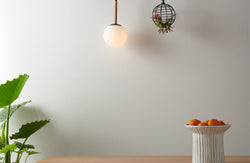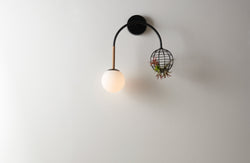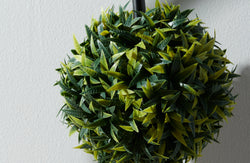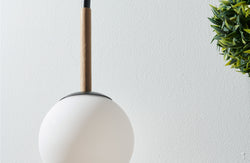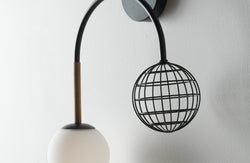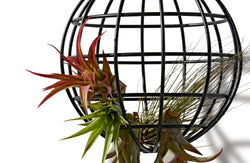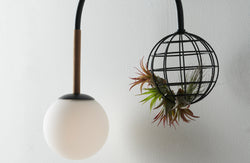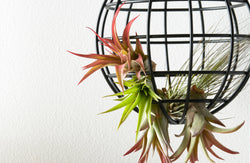 In stock - delivers in 7 to 10 business days

Safe & convenient delivery Learn more

Up to 22.5% off for trade partners. Become a partner.
Product Highlights
Nature without asymmetry lacks individuality. The Verdo Sconce is a unique, asymmetrical piece with moments of personalized flair, making each sconce an individual creation.
• matte black metal frame
• dimmable globe light
• grated sphere
• leather accents
Assembly & Care
Assembly is required.
Fixtures should only require a light dusting to stay beautiful. If you find yourself needing to clean your fixture, use only the mildest soaps, softest cloths and gentle pressure.
Returns & Warranty
Under warranty for one year.
Free swatches for trade partners. Become a partner.
Product Details
Product Name
Verdo Sconce
Price
$285
Shipping Status
In stock - delivers in 7 to 10 business days
DIMENSIONS
Calls For: (1) 8W bulb, 2700K, 603.54lm
SKU
VERDO-SC
Description
Nature without asymmetry lacks individuality. The Verdo Sconce is a unique, asymmetrical piece with moments of personalized flair, making each sconce an individual creation.

• matte black metal frame
• dimmable globe light
• grated sphere
• leather accents