PIECES FOR EVERY BATHROOM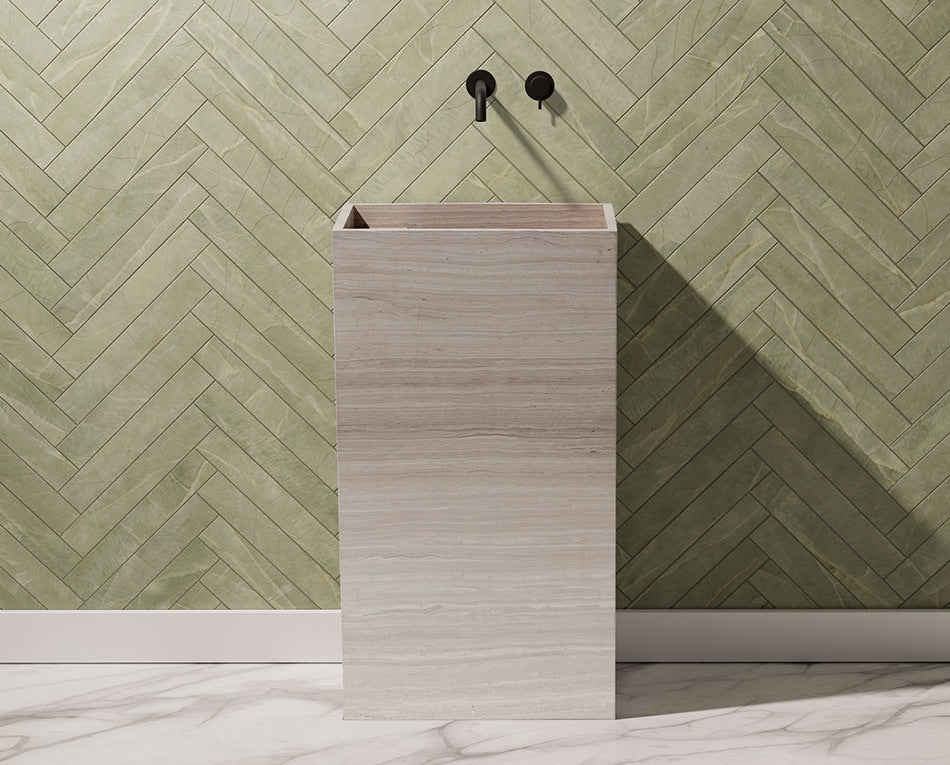 Your everyday escape
From morning routines to evening soaks, elevate your space with our new bath collection. Each piece inspires relaxation, whisking you away to a total escape. From every corner of your bathroom, you'll find yourself captivated by materials that transport you resort-side, where self-care is carefree and the novelty of luxury living never wears off.
Detailed distinction
With each handcrafted sink basin and round-edged countertop comes a natural distinction—bold marble veining or patterns of terrazzo that remain unique to that individual piece. Every stone setting is a new rendition of our timeless silhouettes, maintaining exclusivity in the details.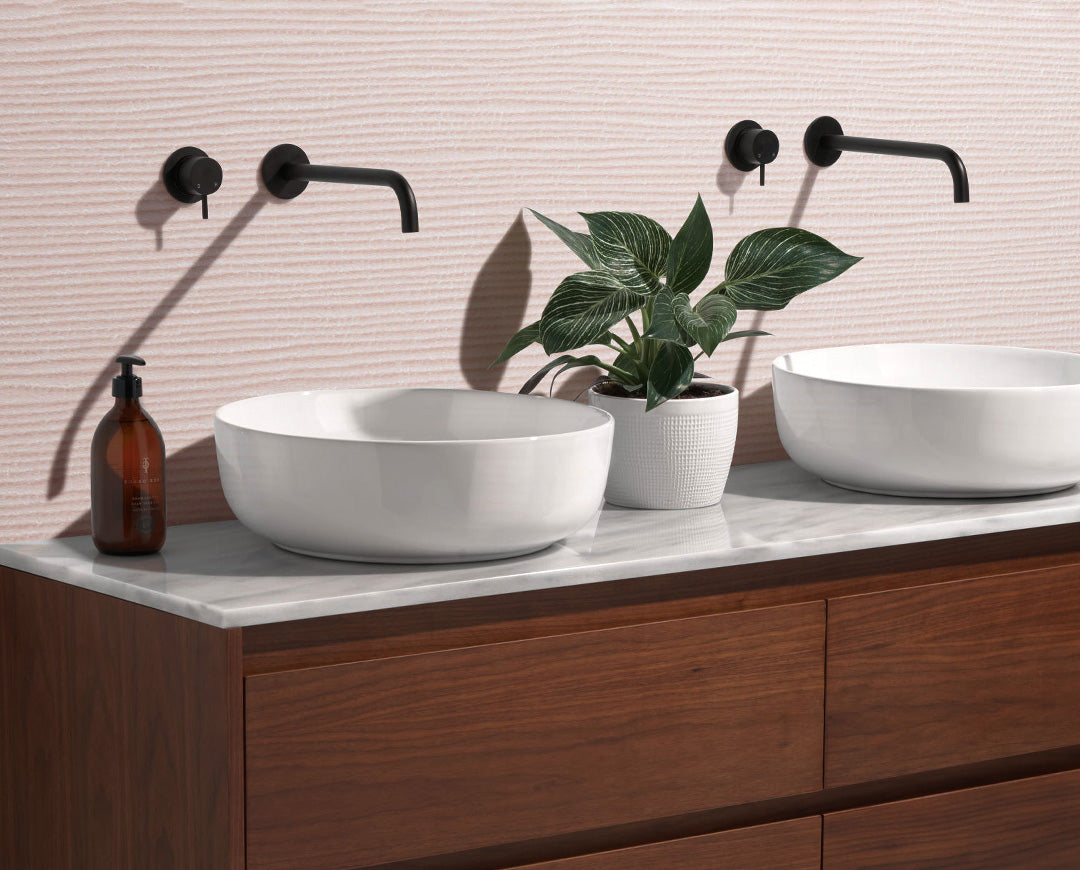 Trending in Bath
See what's popular with our customers and clients.
Industry West Bath

An elemental display of luxury. From the distillation of nature comes a new kind of bath line, with marble sinks carved from Italian stone and terrazzo handcrafted according to Belgian design. It's a collection of pure resources with streamlined style—where raw materials are refined but their character is untouched. An escape from the everyday is an indulgence you can afford.