30% Off Sitewide
Our Cyber Monday Sale has arrived—use code THANKS30 at checkout.
EXPLORE OUR MODERN FURNITURE
A Sense of Vintage Charm
Our collaboration with Anthony D'Argenzio of Zio and Sons is where the Hudson Valley, old European design, and a French bistro feel come together to create an extraordinary indoor/outdoor collection.
TRENDING NOW
Blending Design Boundaries
Our unique lounge chair designs excite surroundings through the fusion of unlikely elements.
Explore Lounge Chairs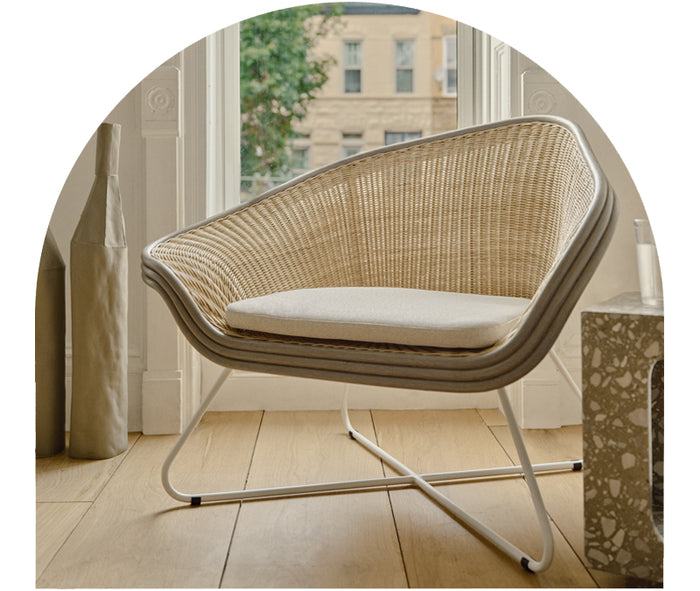 Setting Standards
Explore new ways to incorporate trusted designs into high-traffic spaces
with quality furniture crafted for your home or business.